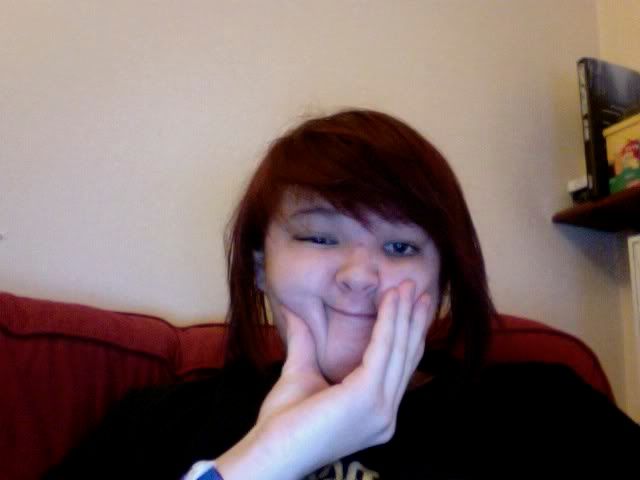 © Ruth Johnston 2010
I have spent the majority of today on the sofa, not because I was feeling particularly hungover from last night or anything, just because I was feeling overwhelmingly lazy. I have roasted my first beef this evening though, it should be delicious.
It's lovely to sit of the sofa and watch T4 all afternoon anyway, particularly when it's freezing in every other part of the house and there is a fire in the lounge. Don't really know how I lived in the house last year.