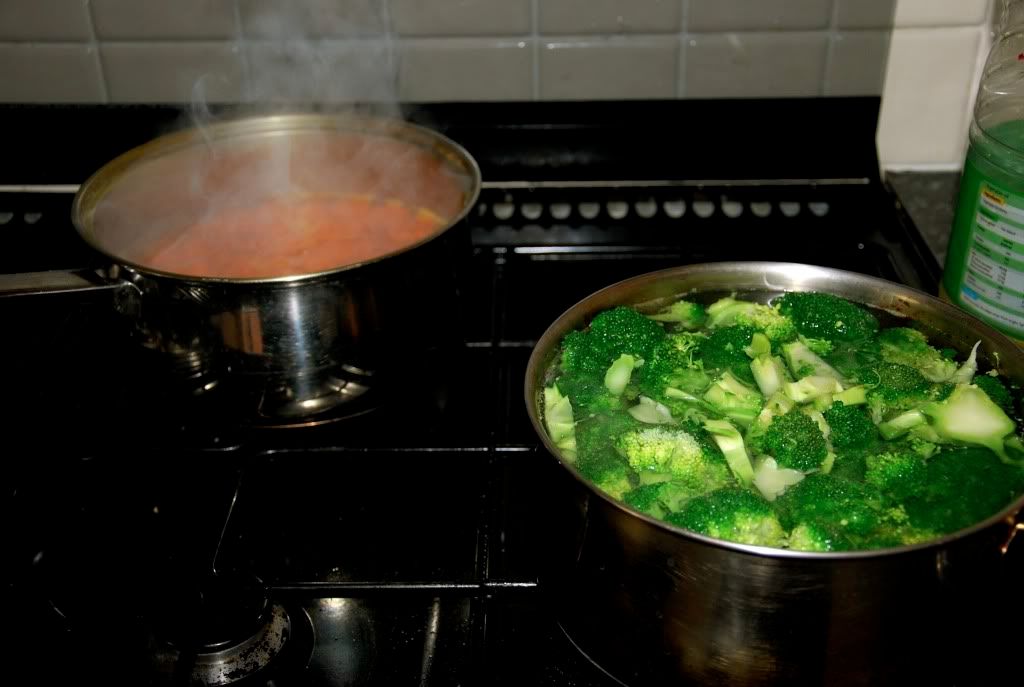 © Ruth Johnston 2010
Gabriella made the house a delicious roast beef lunch this afternoon, look how much broccoli she gave us. How much broccoli is that? So much broccoli.
It was so tasty, the meal, not just the broccoli, I sure am loving this 'getting on as a house' thing, it's so much better and more enjoyable than last year's shambles.