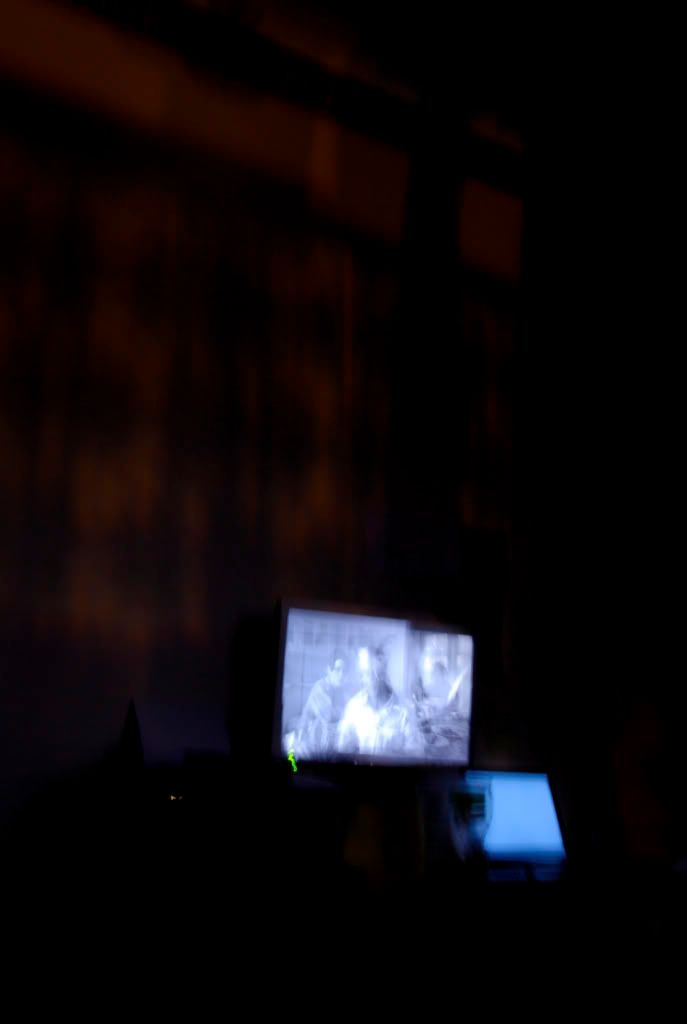 © Ruth Johnston 2010
Today was so boring, I re-watched American History X and was briefly interrupted by a postvan blinking through the window. It looked much prettier in real life. These photos will get much more interesting as of tomorrow when I will have my best friend back from evil exams..
American History X is as good as I remember but the ending is still as annoying as it was the first time I watched it.