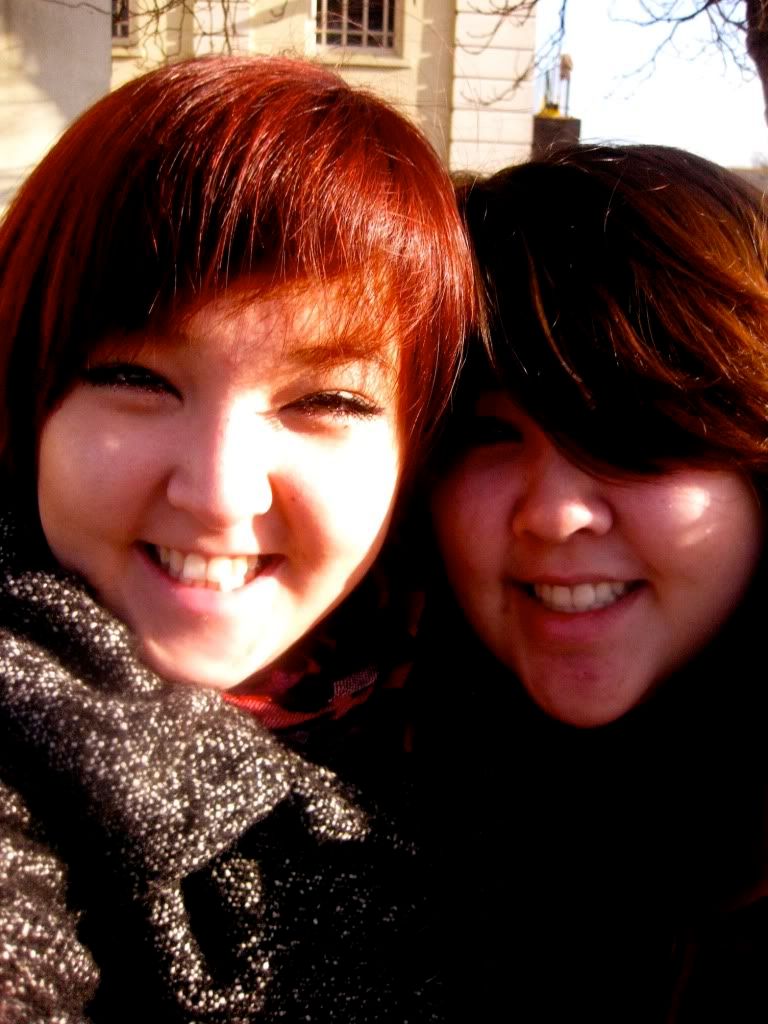 © Ruth Johnston 2010
This is a nice photo. I think it may be first photo of my sister and I since she had her braces taken off and learnt to smile again. We watched The Lovely Bones when she stayed over last night, it's a story about murder and rape, you'd think they'd have made it a bit more gritty and a bit less lame.
Made it 2 weeks, it's still easy.