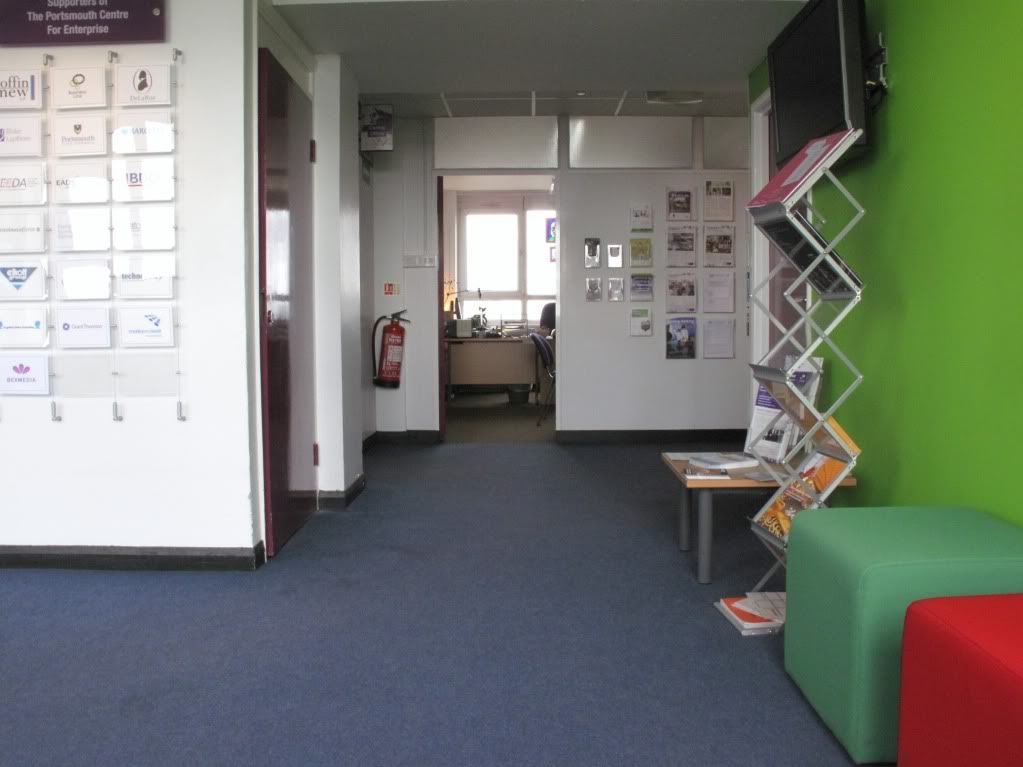 © Ruth Johnston 2010.
So my worrying was ultimately unfounded , but I didn't get the job anyway, although I got positive feedback for the pitch, someone else got it. I don't really see it as much of a dent to my confidence because the areas that I knew I was lacking in is what was mentioned and it was mainly a slight lack of prep - in all fairness I could have tried harder but I've had other more important work to do, in the sense that I'd like to stay on my degree.
It's an experience to learn from though and hopefully next time, I'll spend less time worrying and more time actually thinking.