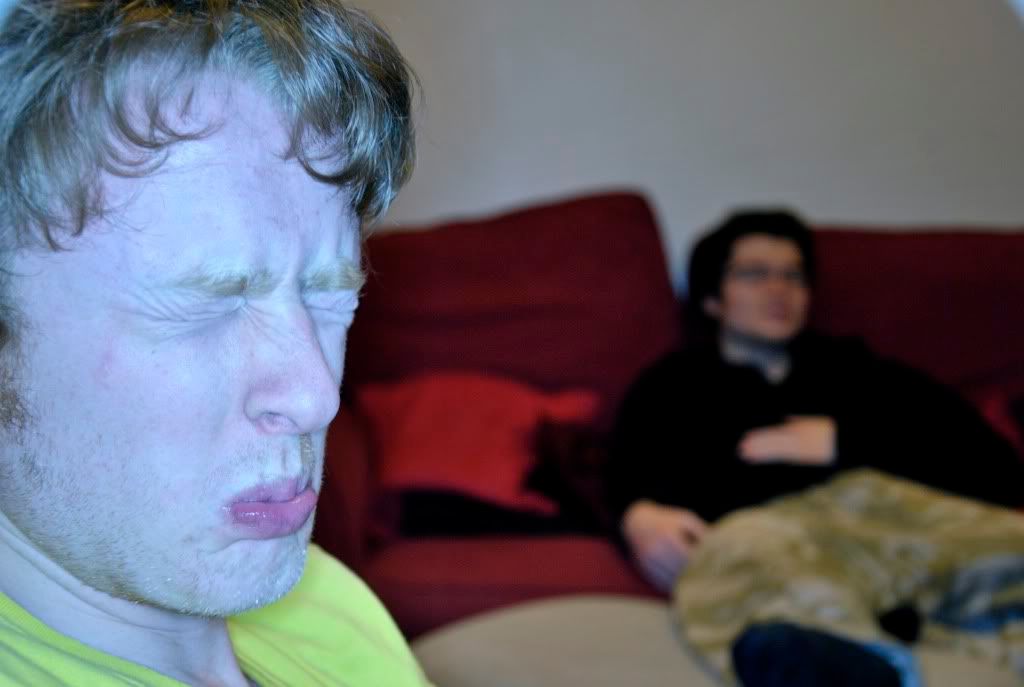 © Ruth Johnston 2010.
Nothing special for today as nothing special happened.
If it's 'Day 100' today it means that today is the 103rd day of the year, and that's weird, not quite a third through yet though.
I spent a lot of today looking at potential new cameras - now that my loan's in, but I did manage to finish my dissertation proposal, it's not brilliant, but I think I'll pass, few adjustments to be made but it's basically finished.
I think I should get out in the sunshine tomorrow.