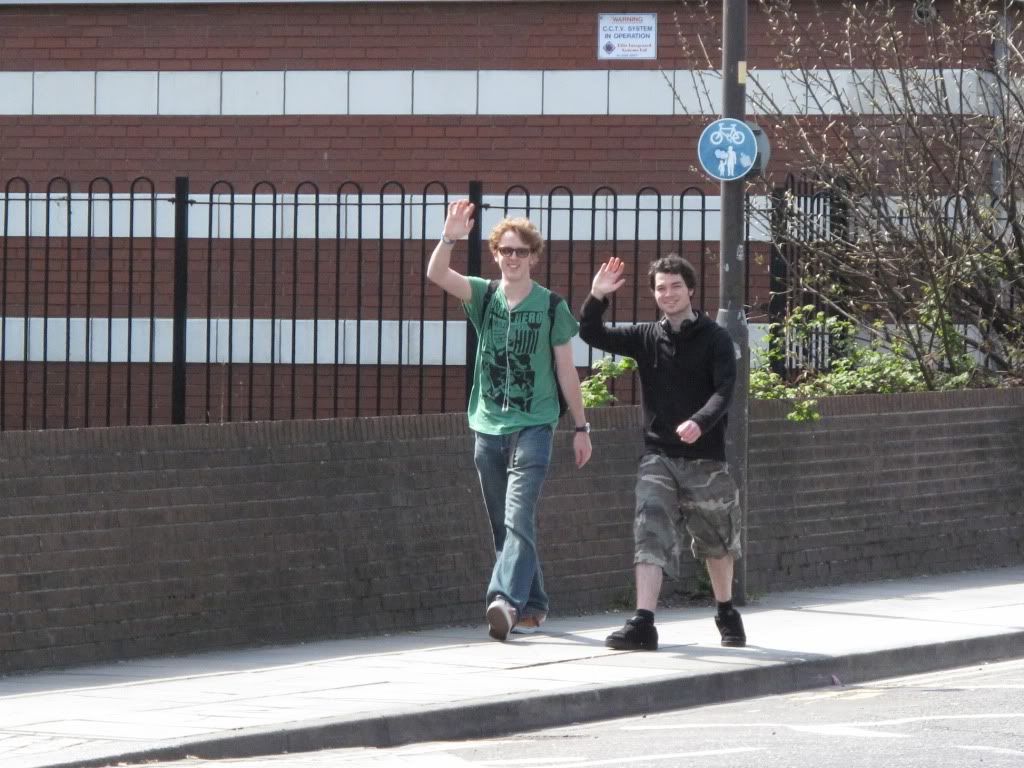 © Ruth Johnston 2010.
Moon, Chris and I went to look at a house today, it would have been really nice, if the people living in it weren't so filthy.
I wonder if it would be out of order to ask the Estate Agent whether they will deep clean the place, should we move in, I have arranged a few other viewings for next week, fingers crossed they feel more like 'the one'.
I've made a lot of plans today.
Apparently I have to pitch an idea to a band....... in front of other photographers that I'm up against.......