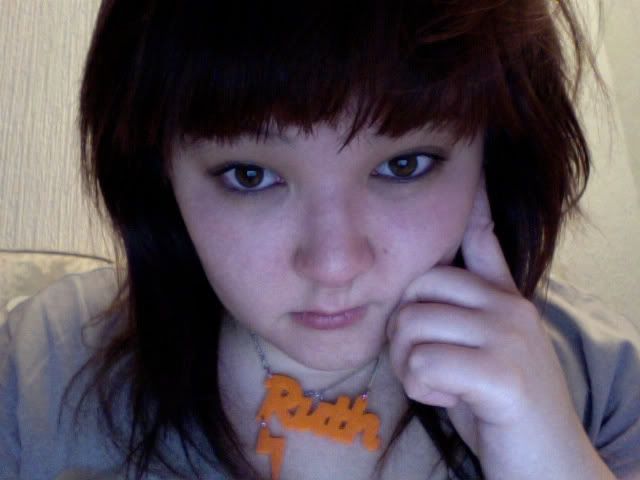 © Ruth Johnston 2010.
I wrote twice as much today, not much further to go, this is much harder than the other essays I've had to do, I think it's because I really like it, so I'm finding it harder than usual to make it factual rather than opinion. Rule of essay is that Americans are bad though. (Ellis, 2007)
I'm sure the actual dissertation will be easier.........