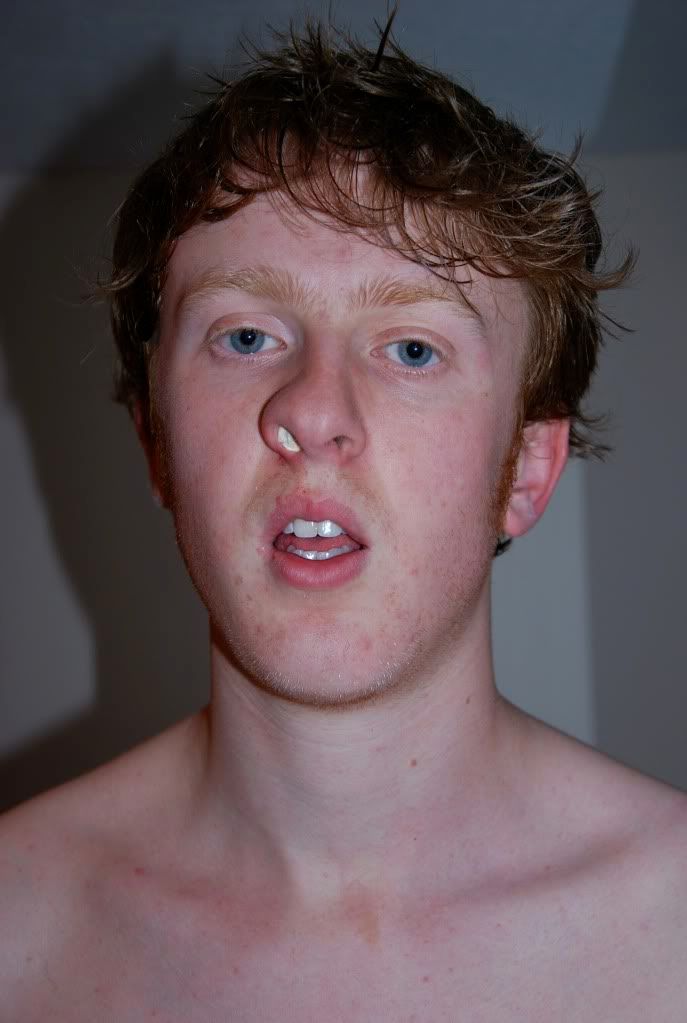 © Ruth Johnston 2010.
Moon had two nosebleeds today, one in the middle of shopping just after lunch, it was so inconvenient.
It is the second of his two days off of the whole holiday, he's spent the rest of the time working, wish I had had the motivation to be that way, I probably would have finished everything ages ago, but I'll be going back to Portsmouth still having lots to do.