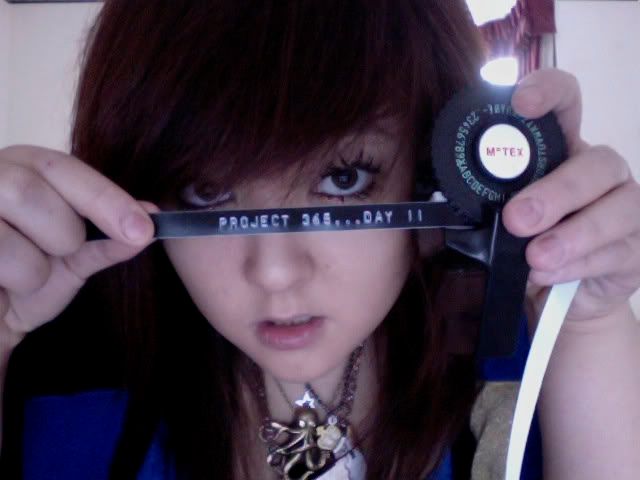 © Ruth Johnston 2010
This came in the post today, I think I have found my new favourite thing ever. Not even sure where to begin labelling stuff, my laptop has already been claimed.
Thank you Urban Outfitters for your availability of annoying 'must-have, don't need' impulse buys.
Took this on Photobooth, there aren't any rules about only being professional with this. I think a mixture will look pretty neat overall, I've seen some that have only used Photobooth, that will get really dull when it gets to 3-4 weeks, plus it's kind of not that interesting unless you're creative about it. But then again, it is quicker and easier.