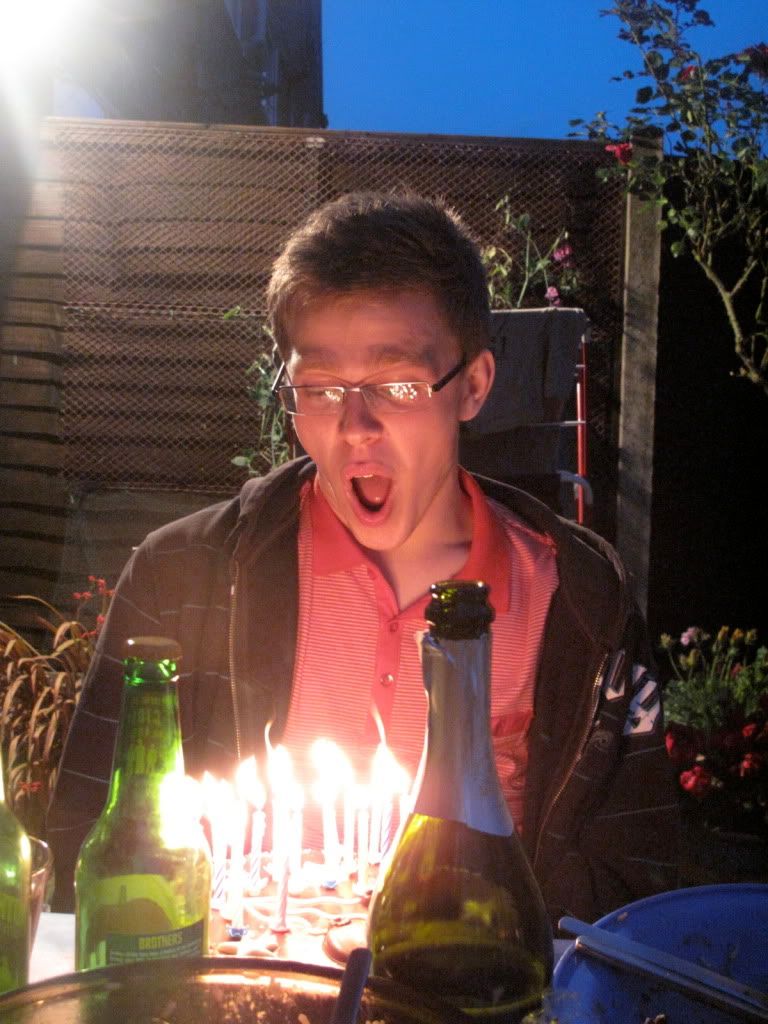 © Ruth Johnston 2010.
Today was Moon's brother's 19th birthday, I suddenly feel very old, not because he is so much younger than me, because he isn't
but
, frames of mind tend to differ between young people who have experienced something and young people who haven't and let's just say the difference was fairly obvious once his friends arrived.
Although I do wish him a very happy birthday and a great time at Uni when he joins us at Portsmouth in September, I just can't wait for the day that he realises people throwing up isn't hilarious.