So, I've been away again - here are the photos I picked from Cornwall to be in the 365.
We had a great time away, we should have stayed longer but it's a bit different when it's a case of staying in someone's house.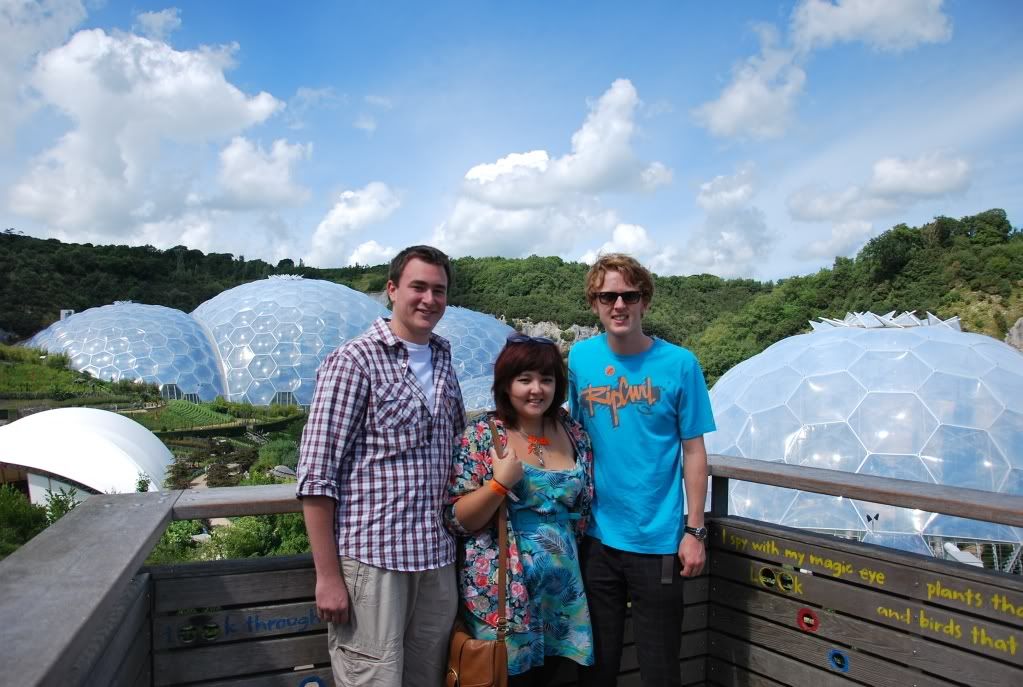 Long was dying to show us all the activities going for Cornwall, so once we dropped our things back at his house, we were almost straight out again to The Eden Project. It was a nice afternoon out and we got in for free because his mum works there. It was very interesting, a much more interesting version of Kew Gardens, although I didn't see any butterflies there. In the evening we visited a few pubs around Bodmin, one of them had a lion in the window.
Check my blog
for that.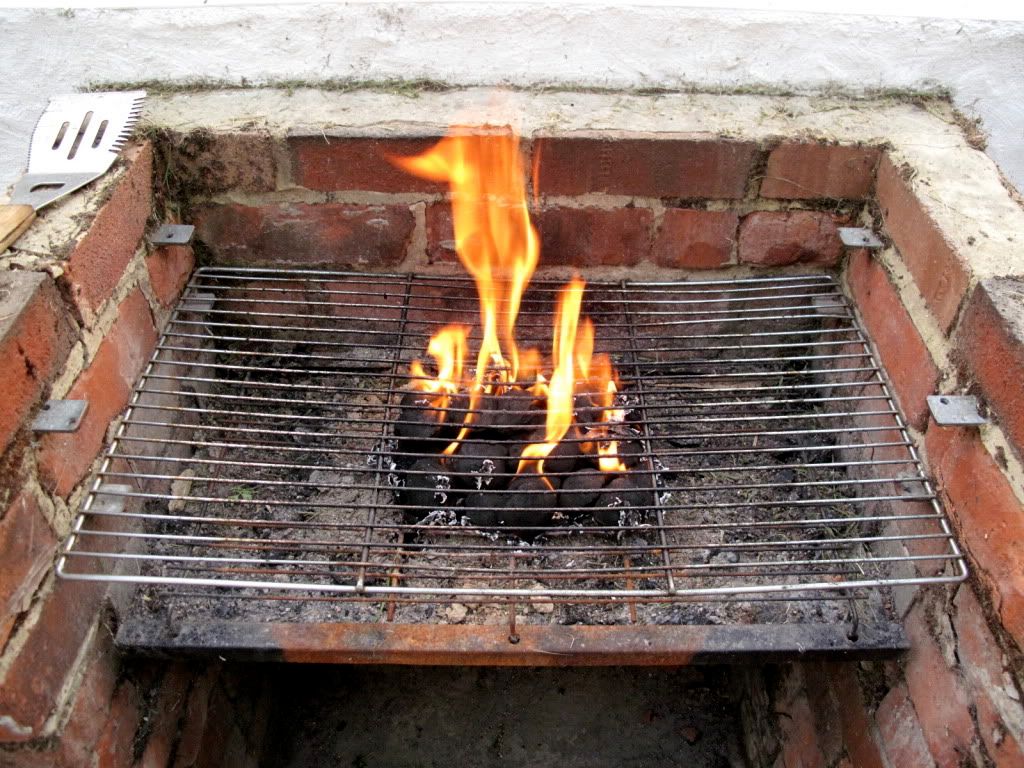 Simon arrived today and Long took us to a small town called Fowey and then over to an even smaller area called Polkerris, and the weather finally started to brighten up. In the evening we were very grown up and had a barbecue followed by a few drinks in the garden until late. All in all the whole holiday was very grown up.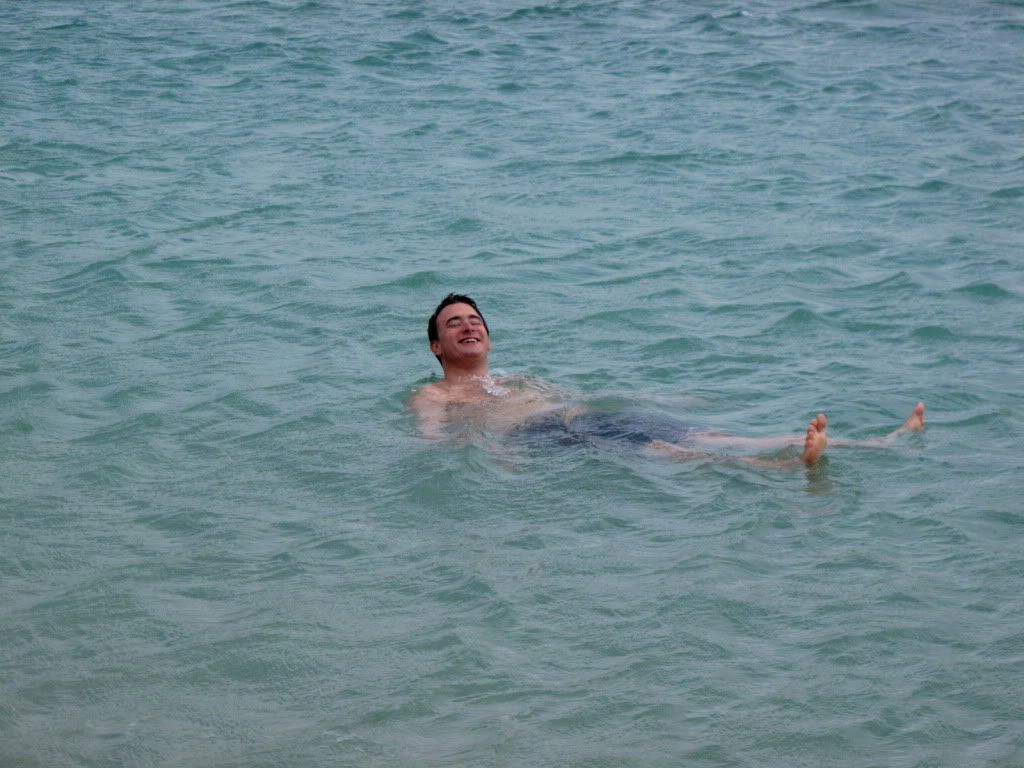 Simon's birthday was the most activity-filled day, we took the ferry from Rock to Padstow where we found a beach but due to the weather being miserable when we arrived, only Long was prepared to swim in the sea. We played crazy golf, which is definitely my game, I won, we then had lunch and after that went for a ride around the harbour on a classic 1950s speedboat, called Jaws and we got very wet. After dinner at Katy's pub, and a wander over to Rick Stein's cookery school, we headed back to Rock where the boys went into the sea for a proper swim. After a shower back at Longs we were off out again but all of us - apart from Long - were sat in the pub thinking about how tired we were, despite it being Simon's birthday - although I think we ended up having a fun-filled day anyway.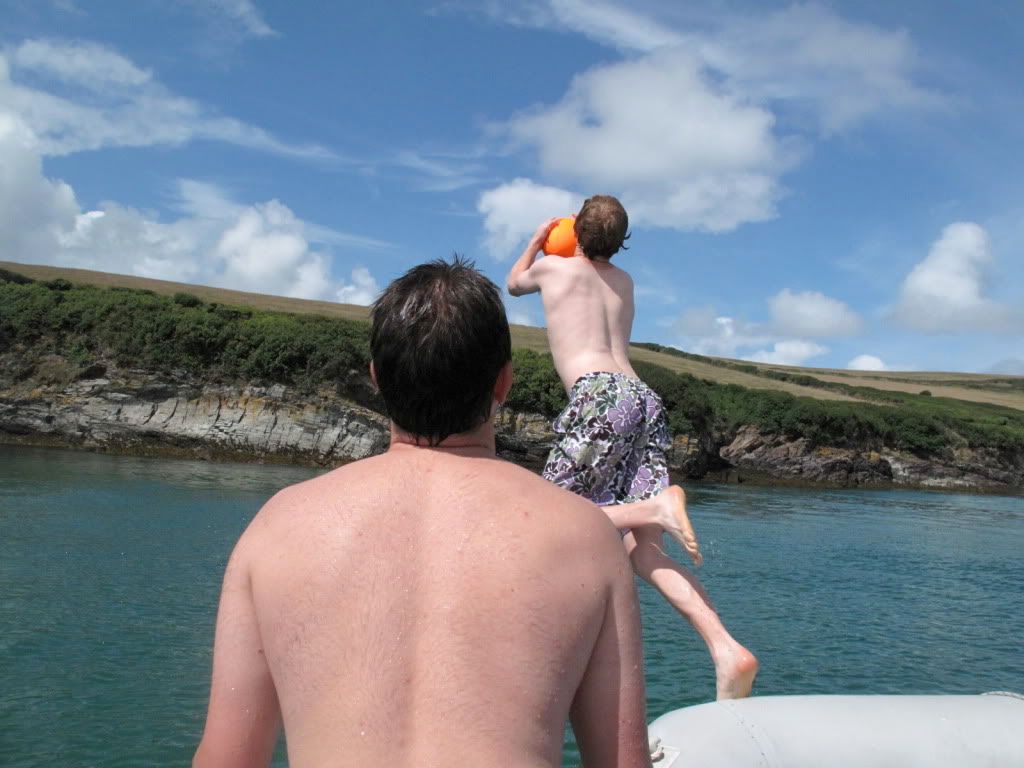 Before Simon headed off back to Clevedon, we went out in Long's boat, which is definitely not red. We all jumped into the sea from the boat, although I will admit that I needed a bit more convincing. In the evening Long, Moon and I had dinner at Frankie & Bennies and went to watch Toy Story 3 as Long still hadn't seen it.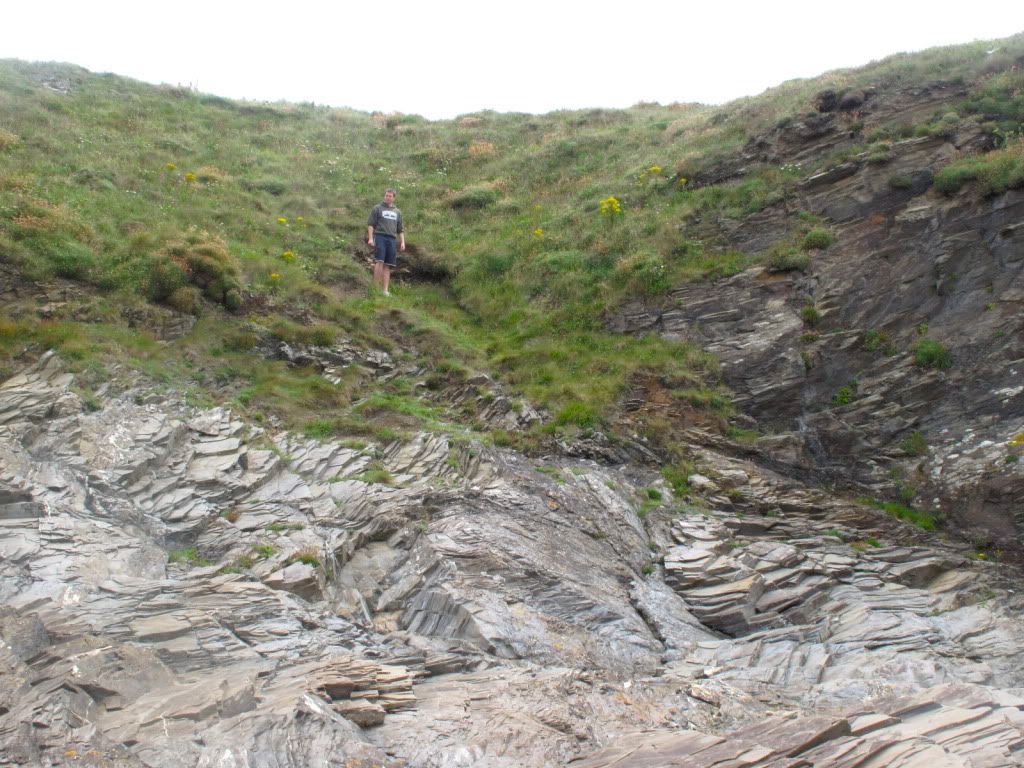 Our last day in Cornwall was the most miserable, with about 10 minutes of sun in total, but we had a wander along part of a beach and climbed some rocks, and later watched a film before heading back to Dorking on the train - it felt like a much longer journey than on the way there, but we made it back in one piece, it's definitely something we have to do again.
© Ruth Johnston 2010