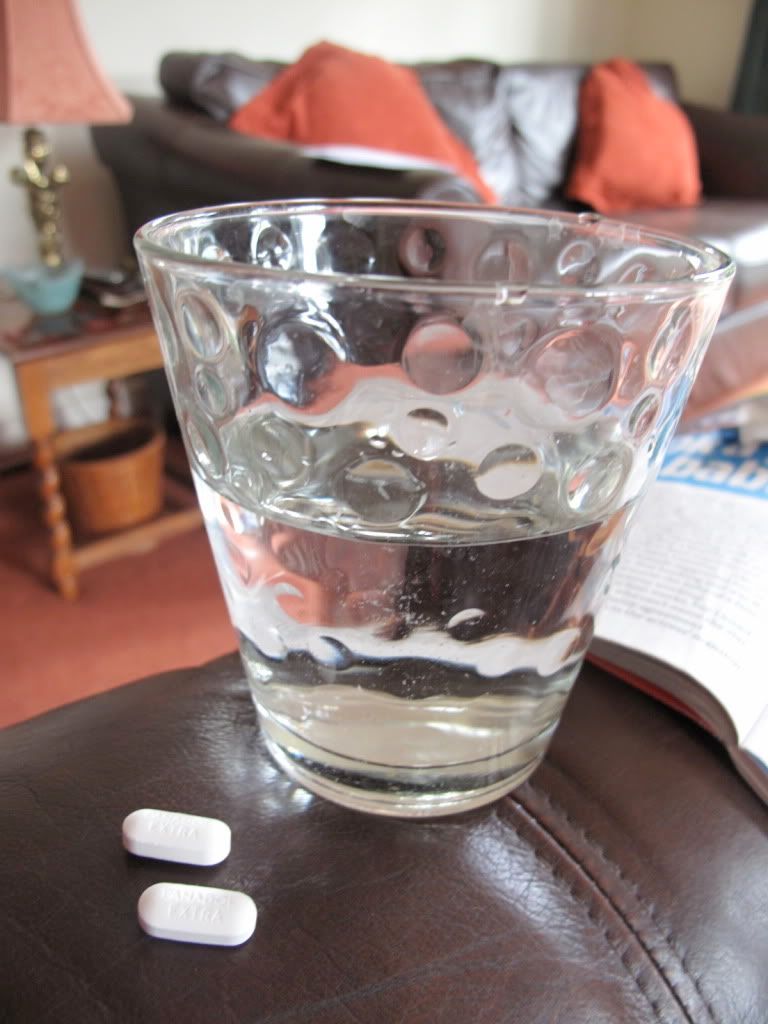 © Ruth Johnston 2010.
So it was hometime - and a bit of a downer was put on our - what was otherwise brilliant - break.
Moon and I both had food poisoning and felt horrible, especially by the time we got home. I thought I'd got over it the previous night and was fine the following morning for a couple of hours and managed to have breakfast, but then it came on again and we were both rank for the rest of day.
Once we got back to Dorking, I just went back to Moon's house, which is why I haven't updated until now.