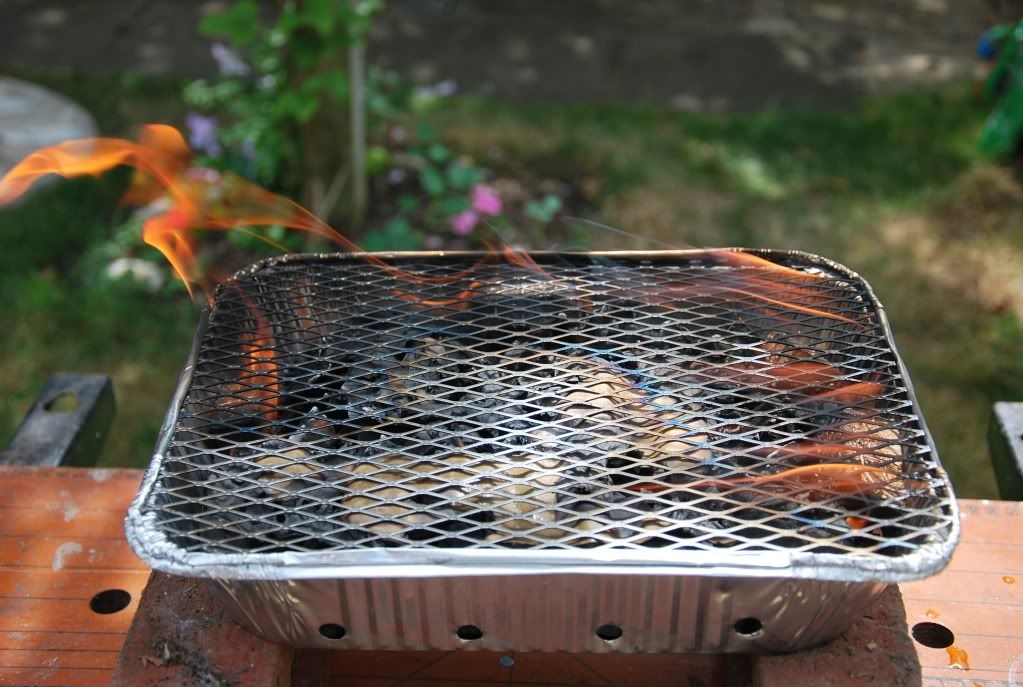 © Ruth Johnston 2010.
My sister, my Gran and I had a barbecue in the garden, it's the first time I've been allowed anywhere near a barbecue to cook anything in over 3 years -
men
- it was delish, wasn't sure I'd get it right but I did. Was amazing too because it was the first thing I'd eaten since having dim sum yesterday, om nom nom. Moon was invited but he is poo.