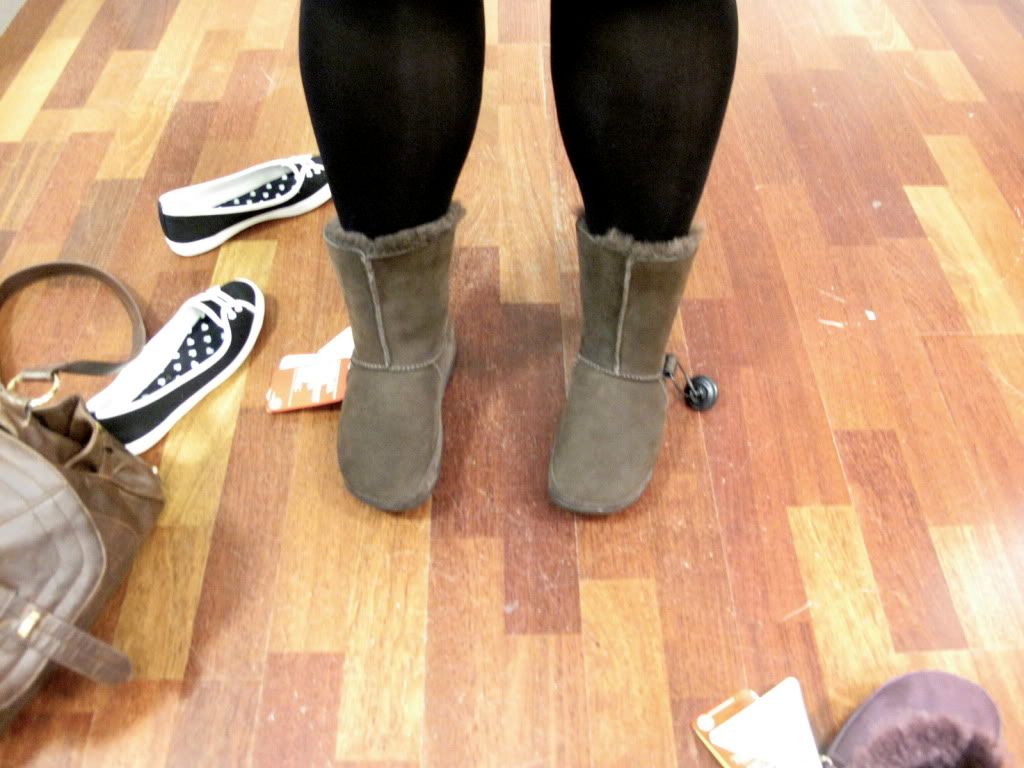 © Ruth Johnston 2010.
I'm buying a pair of these when my loan comes in, I'll get my money's worth out of them too, I promise.
I bought some things I needed this afternoon, and spent the rest of the evening watching films. I also made soup, this is practically winter, I've nearly forgotten that we even had nice weather as recently as my birthday.