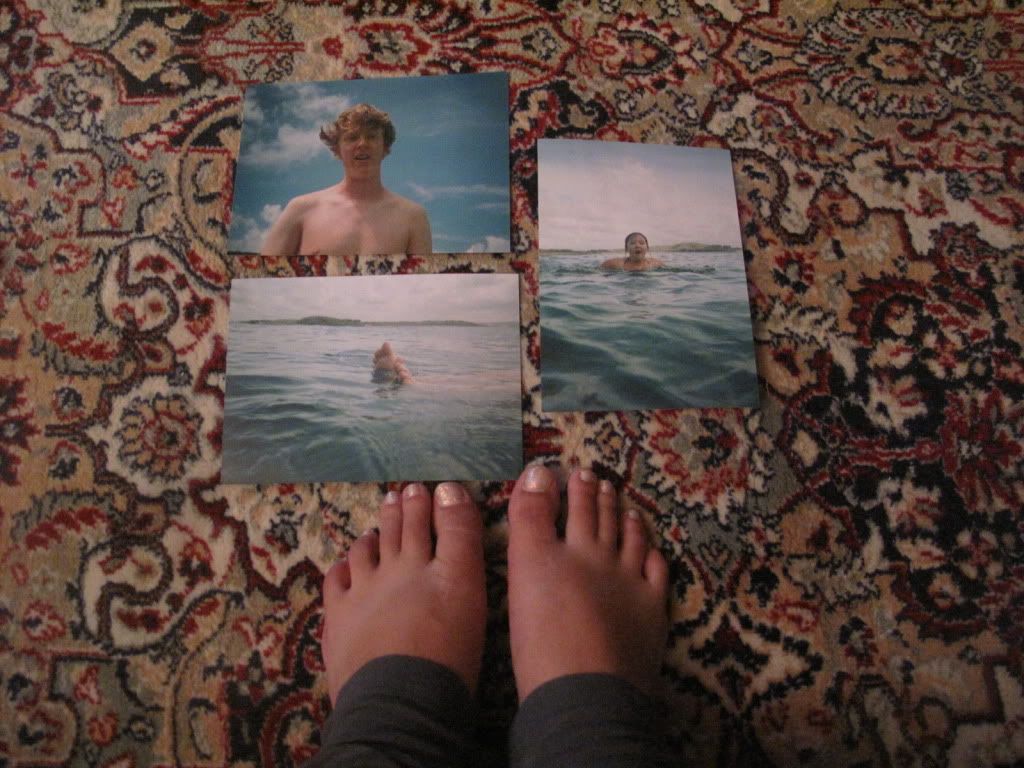 © Ruth Johnston 2010.
I have literally been sat in the same spot for most of today. I think it is time to rectify this.
Saying that, once Friday is out the way, the five days after that will be full of action.
Here is a preview of the underwater/waterproof camera photos that I took when I went out on Long's boat.