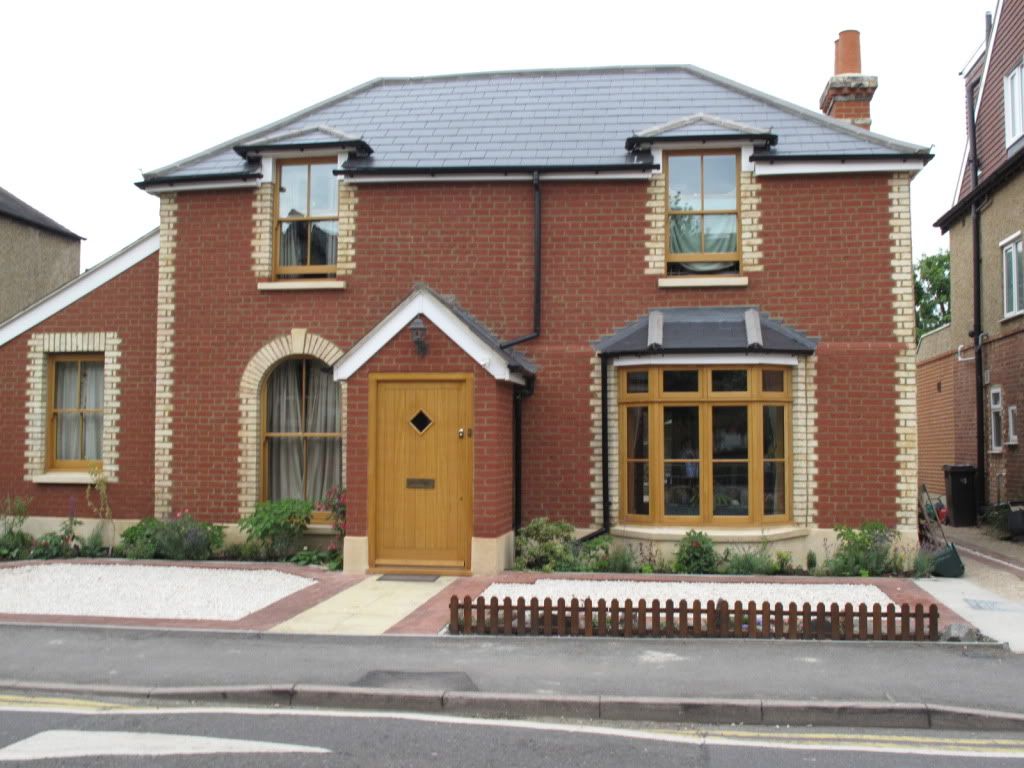 © Ruth Johnston 2010.
I went to the dentist today, yesterday Moon and I were looking at all the nice houses round the winding residential roads of New Malden, I spotted this one this afternoon, so out of place, so cool.
I need a filling and my wisdom teeth are hurting me, bullies.