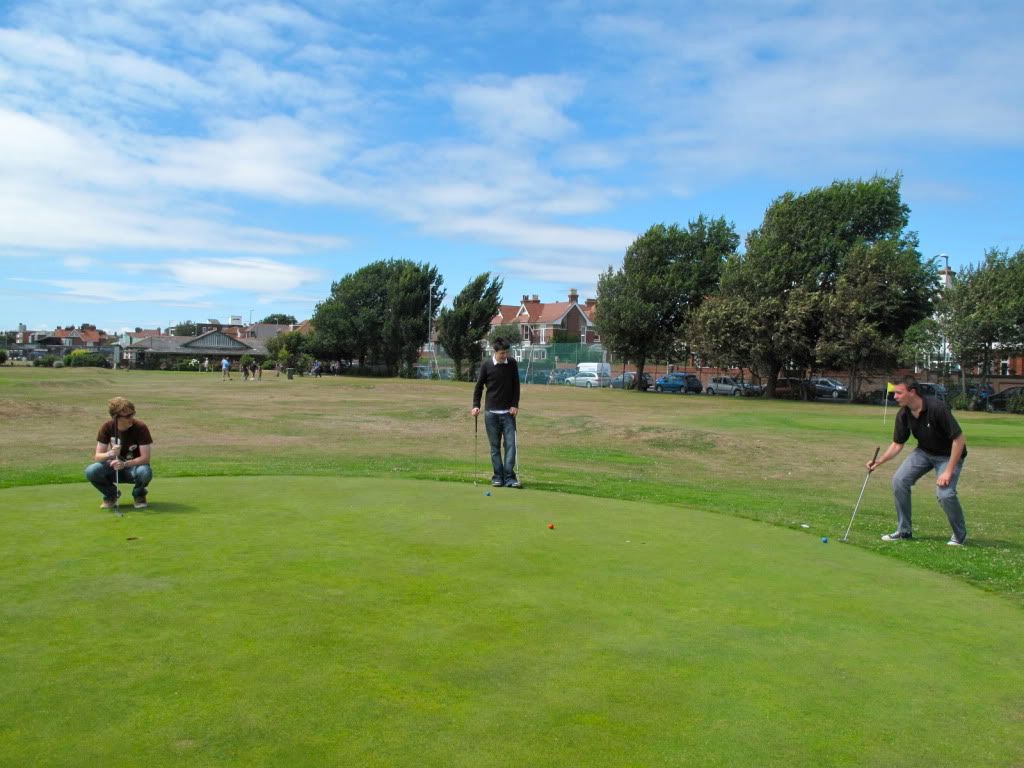 © Ruth Johnston 2010.
So, after making it down for the 8-9:15am breakfast this morning, I went back to bed for hours and hours before heading out for a round of golf and lunch at The Tenth Hole, lovely.
We are going to watch Predator later, looking forward to walking along the seafront, this weekend has been so nice so far.