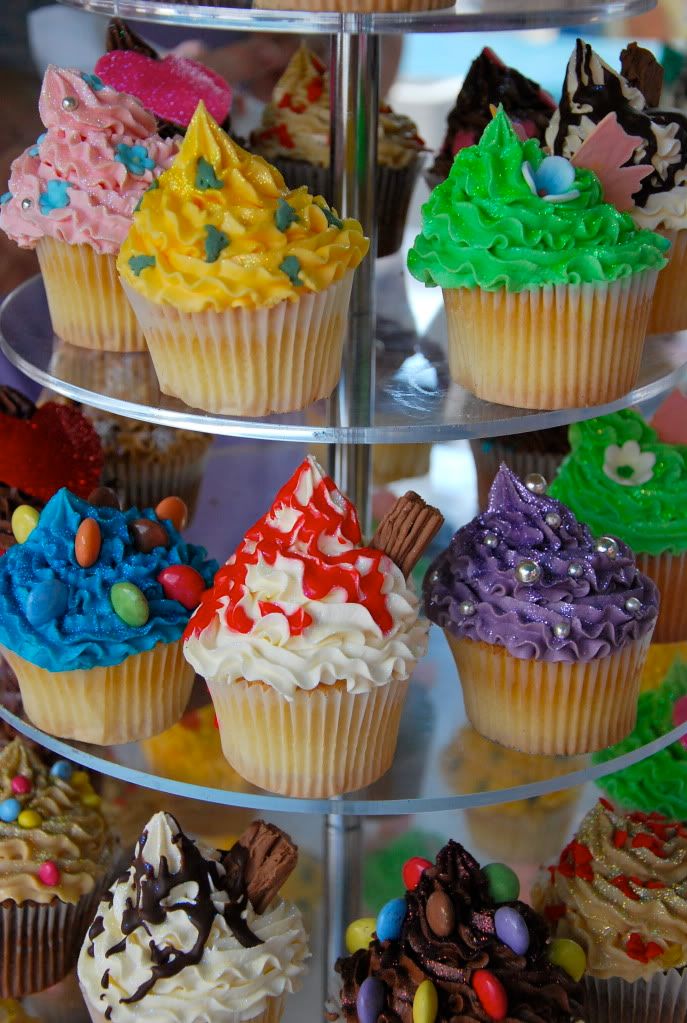 © Ruth Johnston 2010.
So, today was busy, I photographed dancing, taekwondo, flowers, the craft fair, people enjoying cream tea and two children's tv presenters. Hectic, but enjoyable, even in this heat; despite the blisters my sandals gave me.
There were a lot of cupcakes at the Craft Fair, even my cousin had a stall, but these were by fair the best and brightest. It was very cool to be the 'official photographer'; the rest of the photographs will be on my
website
and my favourites will be on my
normal blog
.
I'm meant to be photographing Jacqueline Wilson tomorrow, so glad it's not an early one, I'm so tired.