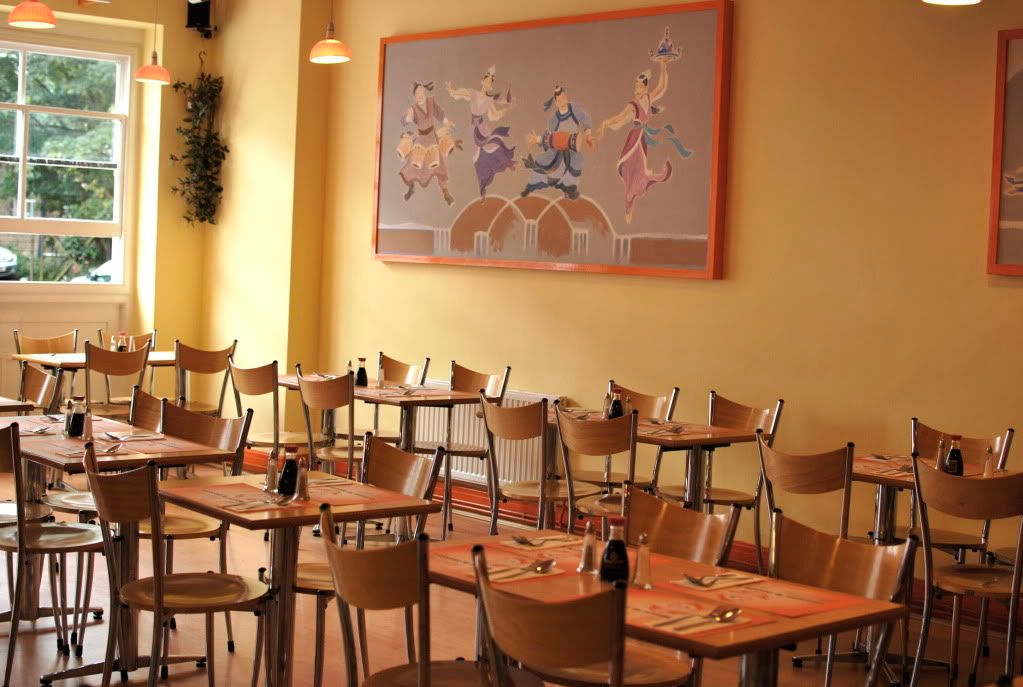 © Ruth Johnston 2010.
So, I took some photographs of the restaurant for my Mum today, I also went out to buy my grad ball dress, but failed and came back with a ton of stuff that cost money I didn't really want to spent.
Just applied for another job in August, hope that my Village Voice stuff goes well tomorrow. I'm also finally up to date with all my blogging and as VV is only from 2 until 4 tomorrow, I have plenty of time to stay on top. Being a busy bee is much better than being some kind of sloth laid up on the couch when it's so boiling.