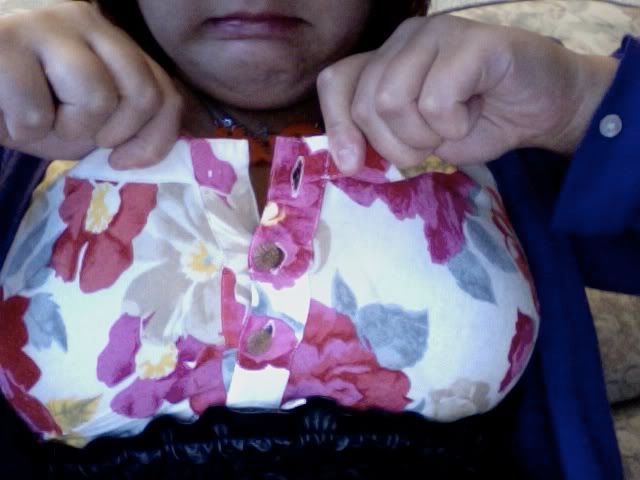 © Ruth Johnston 2010.
I lost the button on my new dress while getting changed at the swimming pool, I've no idea where it went, I'm going to have to sort it out because otherwise this dress shows far too much boob. It looked so nice when I put it on with all the buttons this morning too..
My swim was very nice though, thank you. Then I went to have some ice cream from the new ice cream shop in Dorking, I had lime, it was nice but I thought it was a bit too limey.