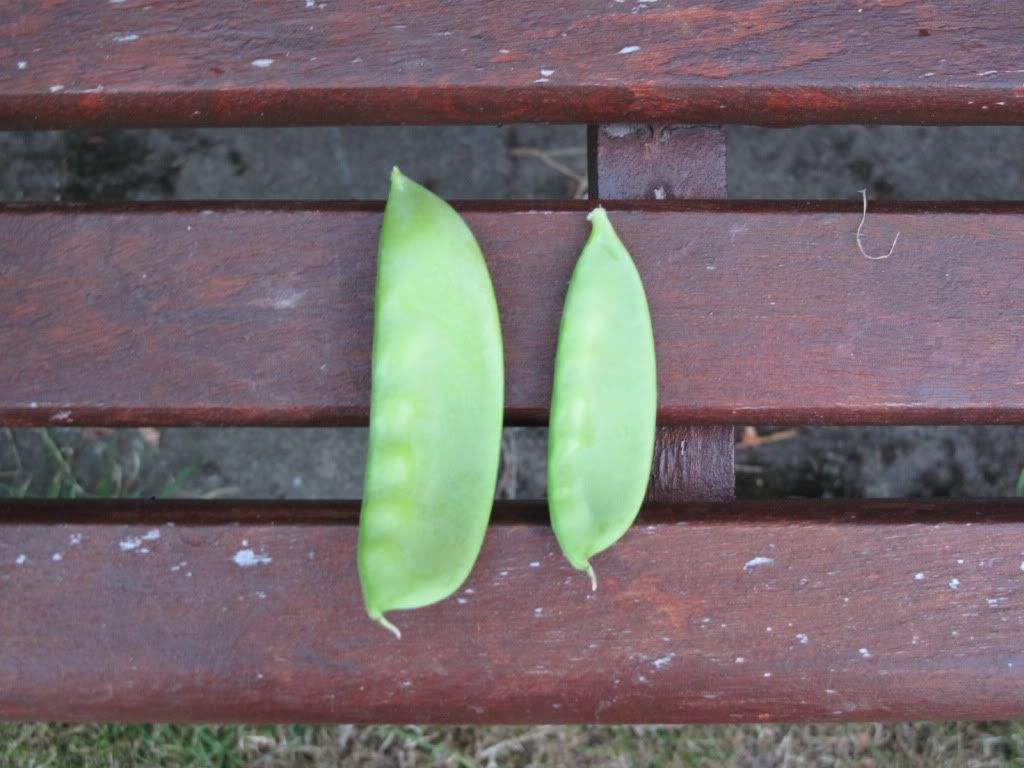 © Ruth Johnston 2010.
I love mangetout, I've been on my own all day - boo.
I've managed to fill up my week apart from Tuesday and Thursday, what have I done? All the events for Malden Fortnight seem to be Methodist Church based, I'll also be missing out on the last two events which sound like they'll be quite good to photograph, there's nothing that I can do to help it. I'm already missing The Creators Project too, Gradball costs money so I have to go, plus I want to anyway.