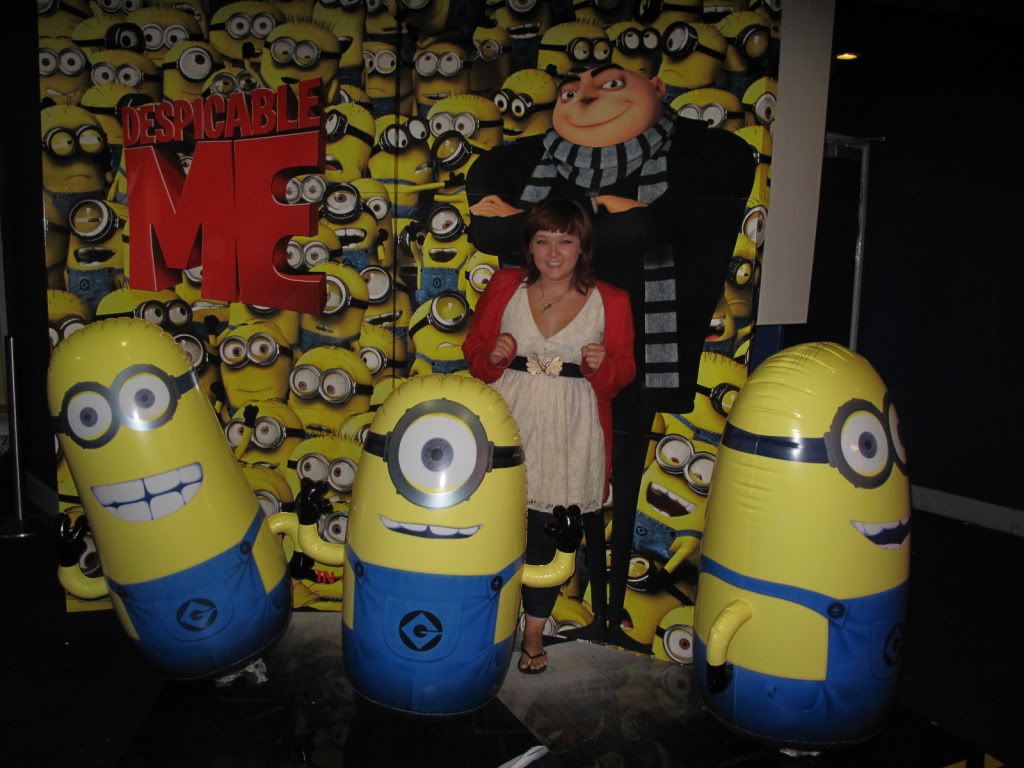 © Ruth Johnston 2010.
I'm anticipating 'Despicable Me' greatly, I love the minions, when you hit these, they made noise! :)
Today I went to watch the final Shrek film, I don't think children would enjoy it, I'm beginning to see a trend in this kind of animation with a recent example being 'Up', in that there seems to be a much more grown up storyline that is basically of little interest to a child. This is fine by me because I hate kids at the cinema but I thought it was quite interesting.