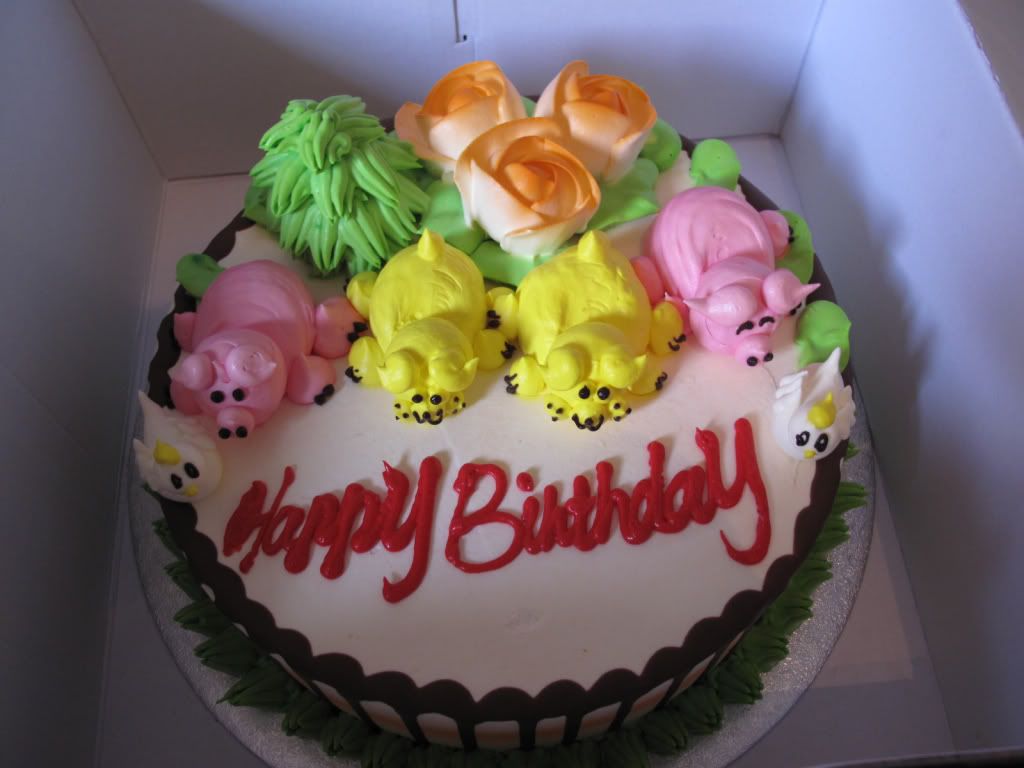 © Ruth Johnston 2010.
So I was out for my friend Lucy's birthday tonight, one annoying thing about having to take trains everywhere is having no choice on how long to stay and when to go home, needless to say, I am home early, but I had a really nice time.
We went to the AllStar Lanes, Bayswater and played a game of bowling - of which I lost - and then went on to have a delicious meal followed by this↑ cake. I think they went on to karaoke, which I wish I could have done, but I had to leave at 10 for fear of not actually knowing how to get home - but when I got to Wimbledon, I feel as though this was a con, oh well it doesn't really matter, it was still a fun evening.