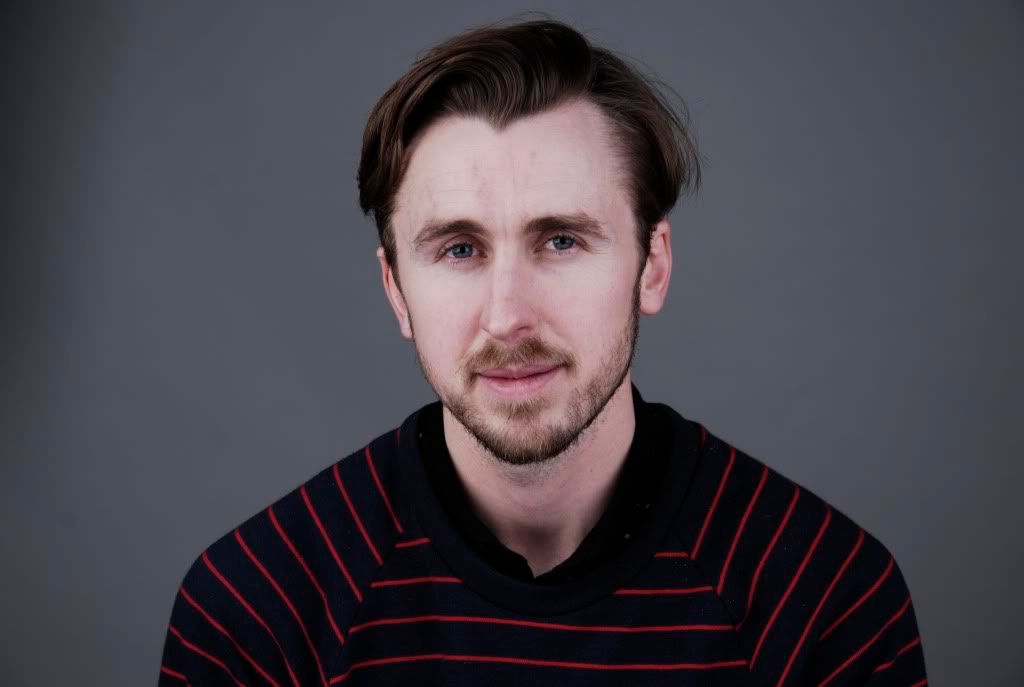 © Ruth Johnston 2010
Today has been quite stressful, so I am quite glad it's coming to an end.
I was up so early and went into Uni only to find out that my lecture was actually 2-5pm, only they hadn't told us. So I met up with my sister and my Gran briefly before going back.
The lighting lecture was pretty fun in the end, plus it resulted in this pretty sweet photo of Joe McGorty, our new lecturer. I'm beginning to really enjoy everything a lot more now, and our next project for this overall unit looks awesome, we're shooting an actress/actor or sport star for a Sunday paper editorial, we've got two weeks to plan it and we get to choose and style our models, who probably won't be real stars we'll work our magic, so by the end of the shoot, they well be, obviously.