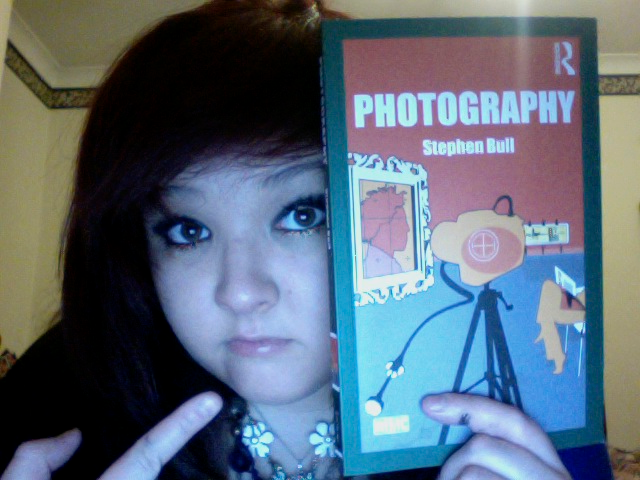 © Ruth Johnston 2010
So today I've been nursing a few lumps and bumps from last night, some bruises are going to be doozies, they haven't even properly blued-up yet.
I got my ex-Course leader's book in the post today, did I mention he was (he's not dead)/is great and will be missed on the course? It should be a good read, I'll be sure to peruse it tomorrow whilst nursing a sore head, I'm off out again. This is shameful behaviour really, but it's not like I have a chance to do it that often, plus dancing burns calories, something I could use doing right now, I am so fat.