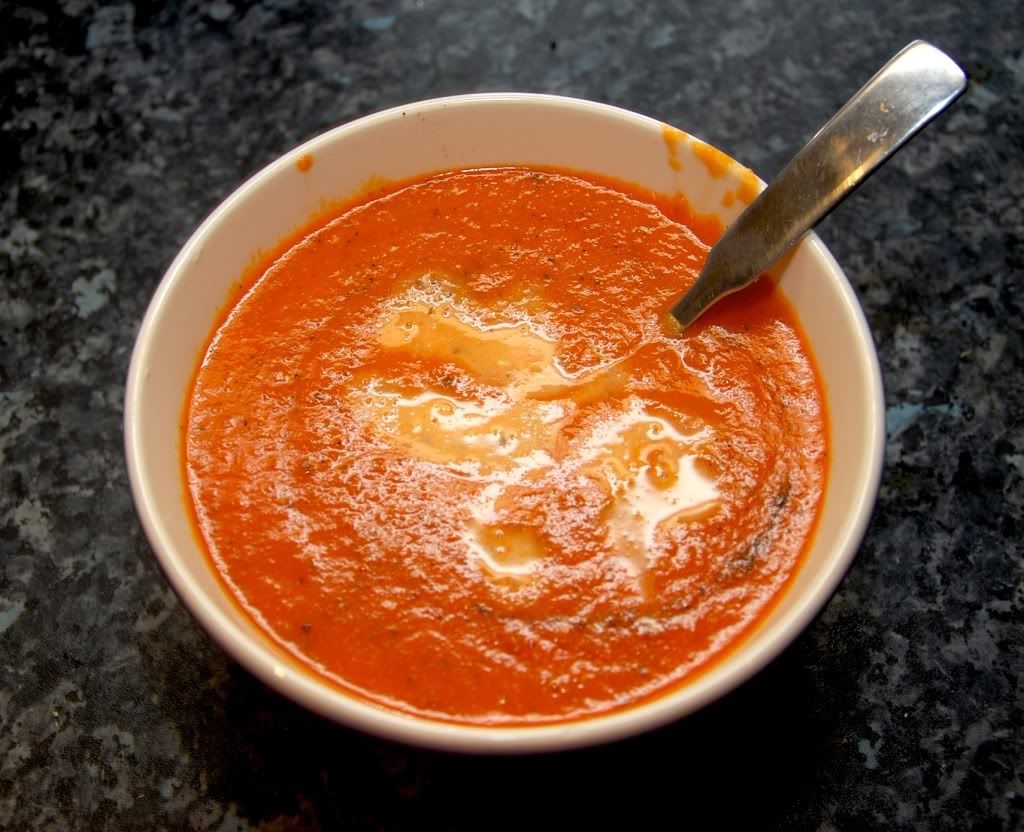 © Ruth Johnston 2010
I have finished Season 6: Part One of The Sopranos, I have also watched Saw VI.
Look at this tomato soup, I made it myself, it was delicious.
Tomorrow I'm getting back into my gym routine, and going out (again), then on Tuesday I finally get my results for the first semester back.