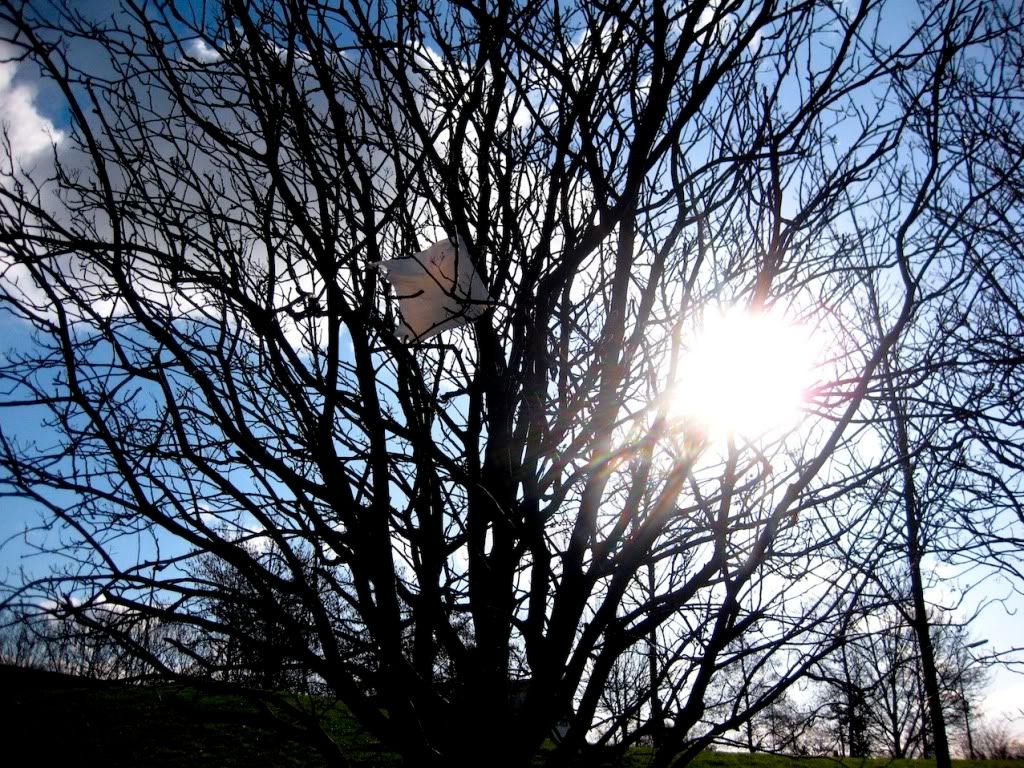 © Ruth Johnston 2010
Today really was a nice day. Without the wind it was almost warm, this part of February is nice, next month will be nicer, March is always a nice month.
Only one more unit to have an introduction for, it's tomorrow and I'm betting I will come back very grumpy indeed. Hopefully I satisfied my body by giving it a two hour nap this afternoon. Although to be fair, I was up before 8 and learning new things by 9, well, 10 past 9, I couldn't find my lecture room and sat in the main one for around 5 minutes on my own before realising something was up, it wasn't like I ended up being the only one, although, I was probably the only one who did
that
.