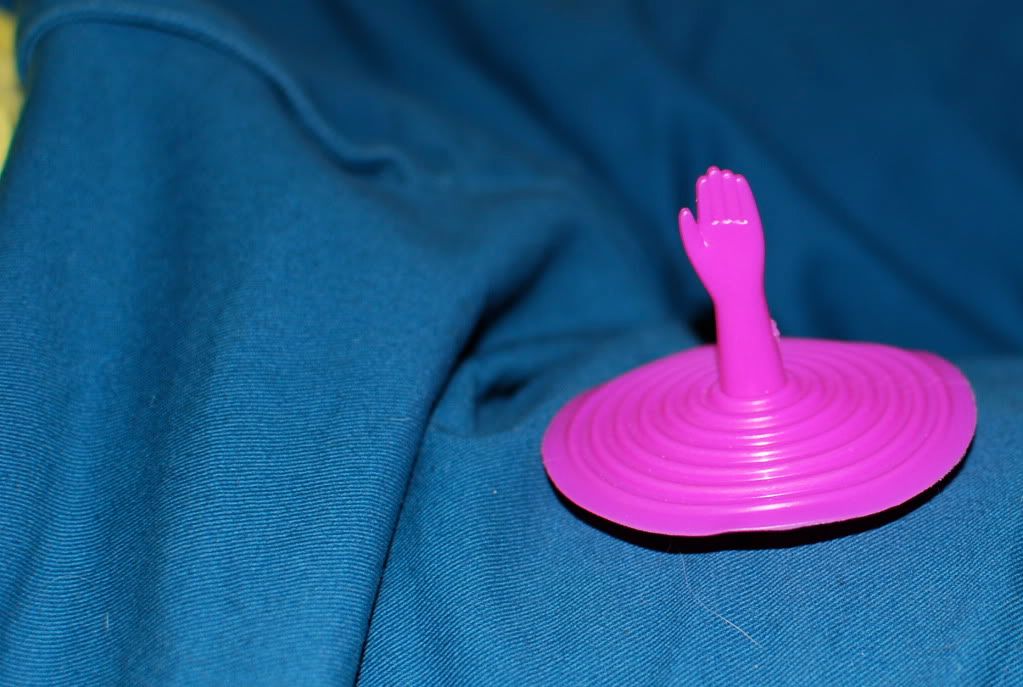 © Ruth Johnston 2010.
This is a plug for a sink that Moon was going to buy me for my birthday but couldn't because they sold out.
They had more in stock today so I bought one, I got it in pink so it matches our kitchen, it's so cute, Moon paid for it too as it was only £1.49, I'm so impressed.
I could live in the Steamer Trading Cook Shop if I were a billionaire and had a need for an apple slicer, thousands of different kinds of blender or dish brushes where the bristles are hair.