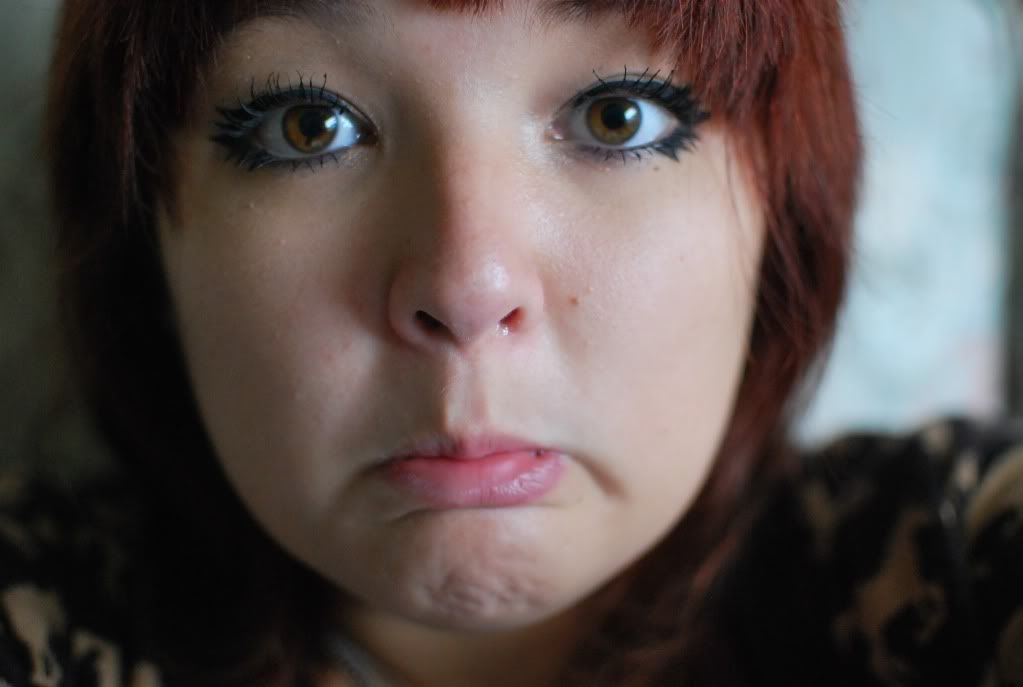 © Ruth Johnston 2010.
I feel disgusting today. EUGH.
I have a horrible cold and can't even think about breathing through my nose, I'm boiling hot too. My damn immune system has got to pot, I think that horrid cough is to blame as the doctor said the 'steroid inhaler' might lower my immunities. But maybe, I just shouldn't have slept with the window open two nights ago.