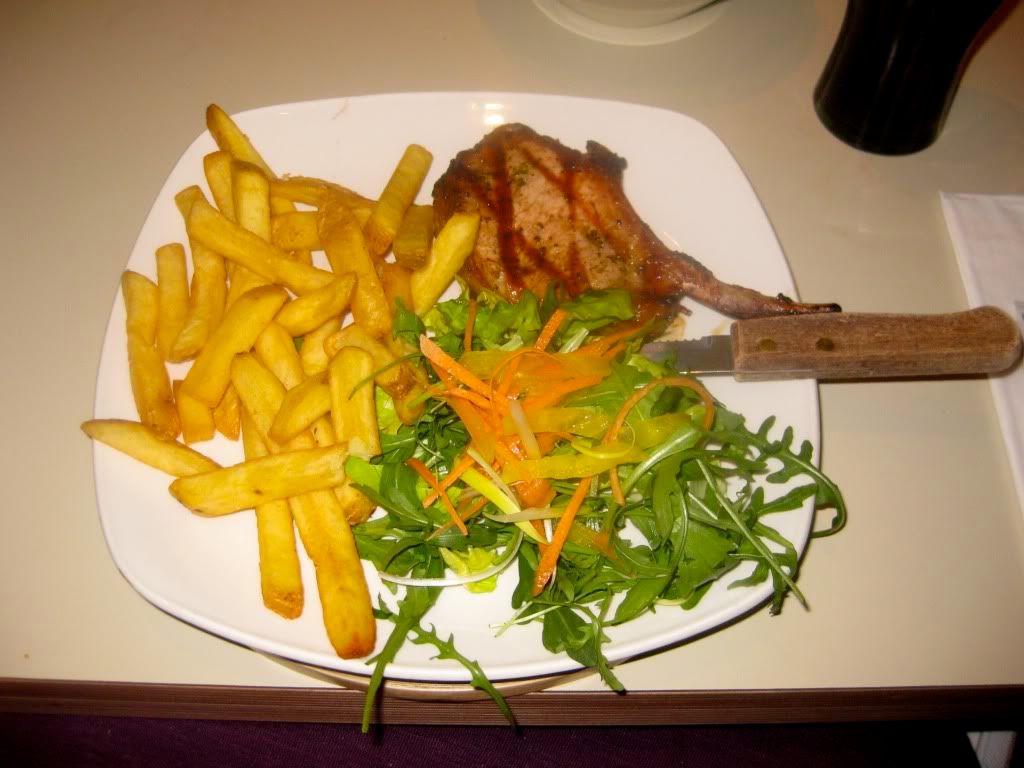 © Ruth Johnston 2010.
Today I was treated to a date.
I did a pretty decent workout at the gym, and now my legs hurt.
Then I finally got to see Shutter Island, which is brilliant and has motivated me to finally watch Blood Diamond, it relates to my dissertation (loosely).
AND THEN, I went to Giraffe and had this tasty dish.
What a nice day, I even woke up early, now I am basically tuckered out, so I'll be viewing Blood Diamond from my bed, in pyjamas.