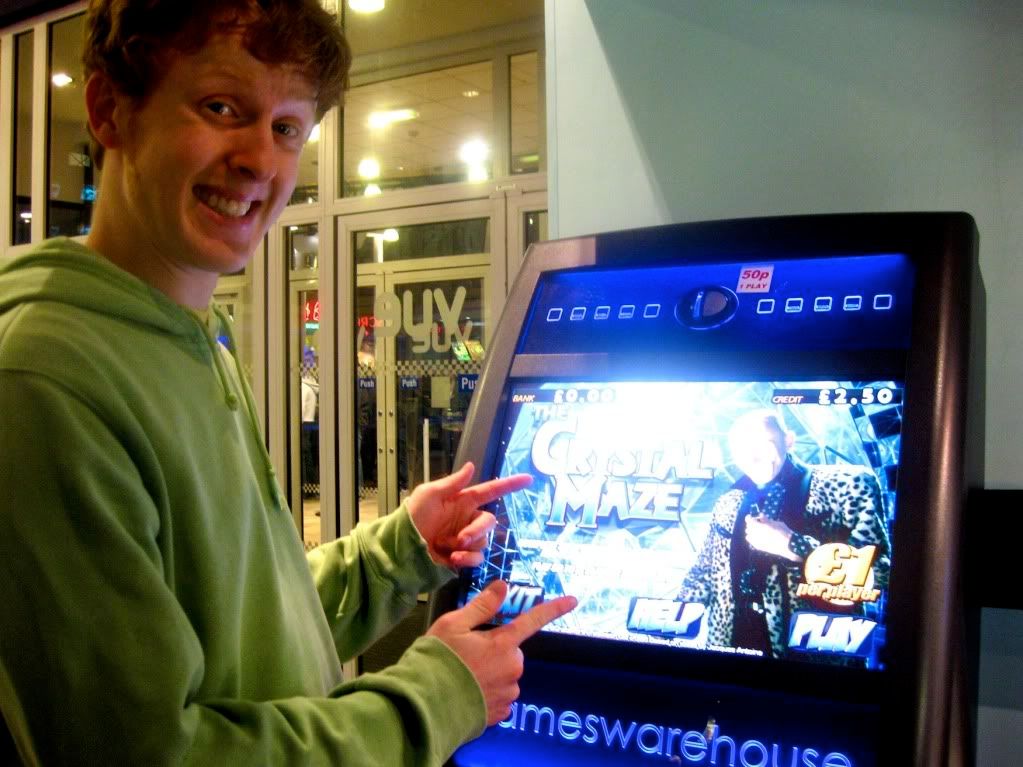 © Ruth Johnston 2010.
I went to see
I Love You Philip Morris
tonight, I had wanted to see Shutter Island, but being an Orange Wednesday, I think, it was completely fully booked, so I settled for second best. It was actually really good, and nice, once you get over Jim Carrey and Ewan McGregor kissing. Due to a need to kill time, Moon and I invested £5 in Vue's ITBox, I don't think it was that wise, but it killed a bit of time. I hope I get to see Shutter Island soon.
Tomorrow I am doing my 'big' photoshoot, I hope it goes well...