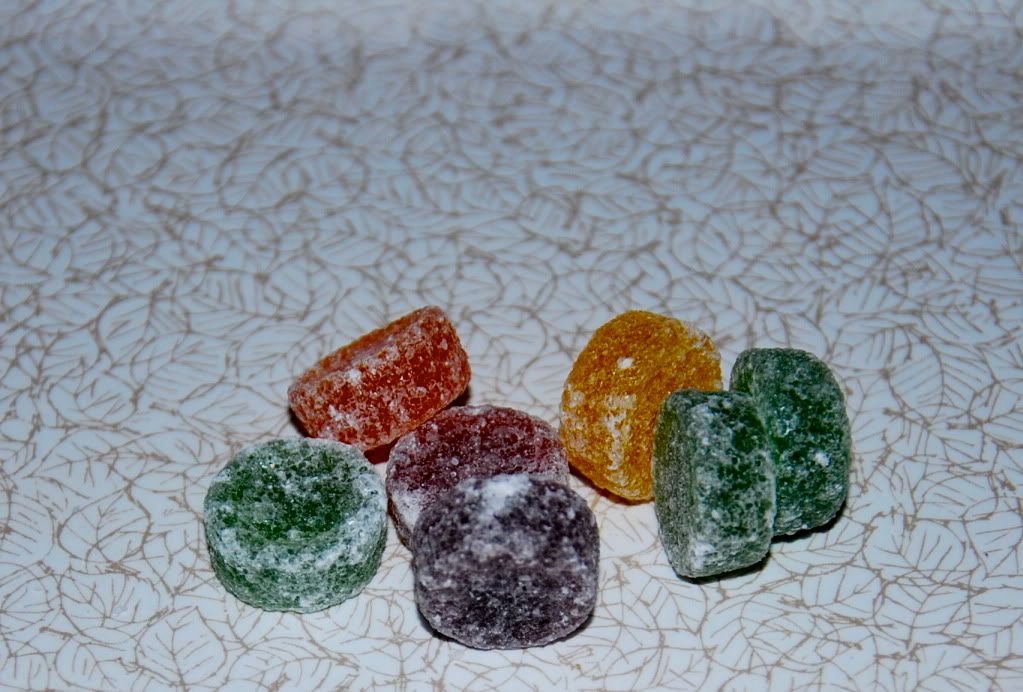 © Ruth Johnston 2010.
This collection of images is going to come off as mad, I've now promised myself not to look at the whole thing until I am finished.
There were some things to sort out to do with the house next year, both scary and annoying.
I haven't done much today. My tutorial was cancelled.