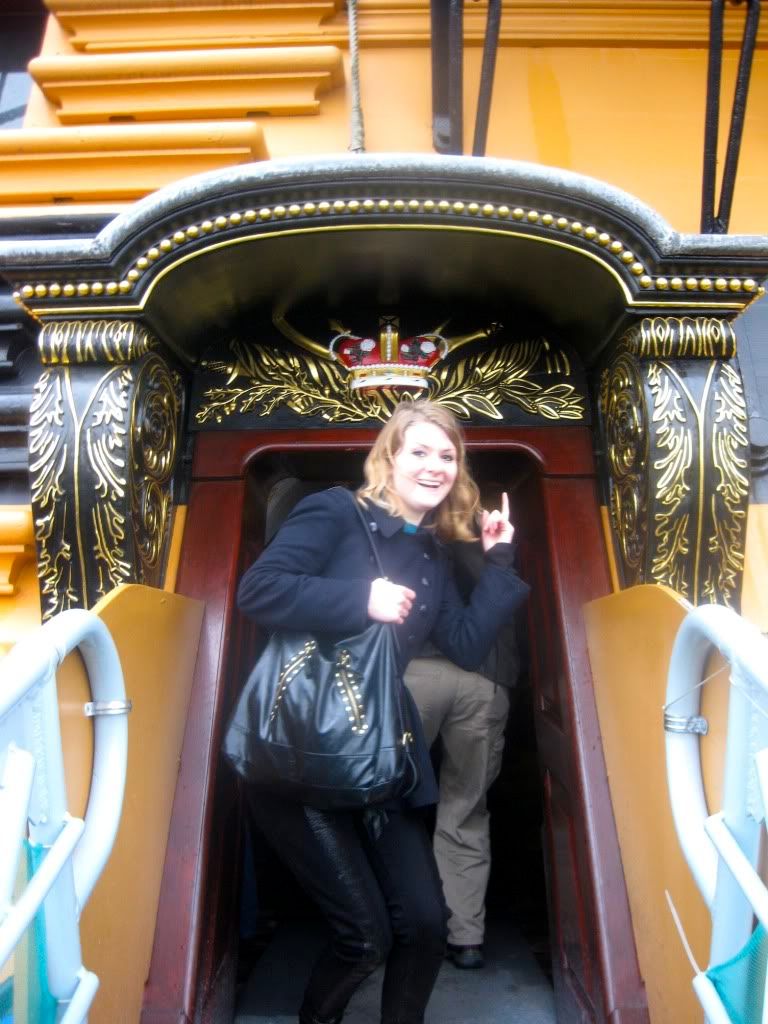 © Ruth Johnston 2010.
Lucy is here. I haven't seen her since July last year and before then it was even longer.
Old friends are great, I think she is back to her normal self and that she's happy.
We went to the Historic Dockyard to celebrate her visit, and did all the paid activities, apart from the Naval Museum but the ticket's valid for a year anyway.
I liked the Warrior best. It's a pretty decent day out, and I'm not even really interested in that kind of thing anymore but, if you'd asked '11 year-old me' where a great place to go would be I'd say, 'to see the Mary Rose', which we didn't even see anyway because it's new museum is all under construction until 2012.
I wish she was staying a bit longer, but I'm looking forward to Moon's quiz later, particularly after all the history I absorbed today.