GLASTONBURY!
First day at the top, most recent at the bottom - which I realise is a different order to how the blog usually goes.
You don't know how far away the cars are from the festival until you get there not to mention that you can't even see the festival on the way in.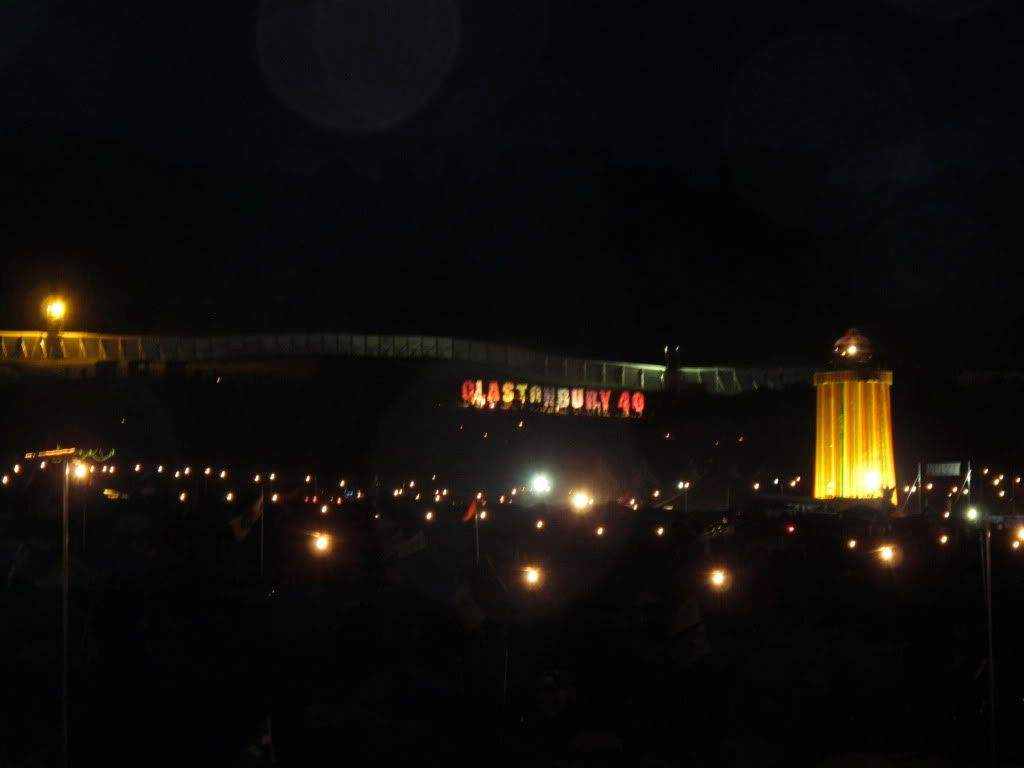 This is the 'Hollywood sign', forgot that I walked around at night on this day because the rest of the festival was so knackering but, I did get to see Shangri-La on my last night.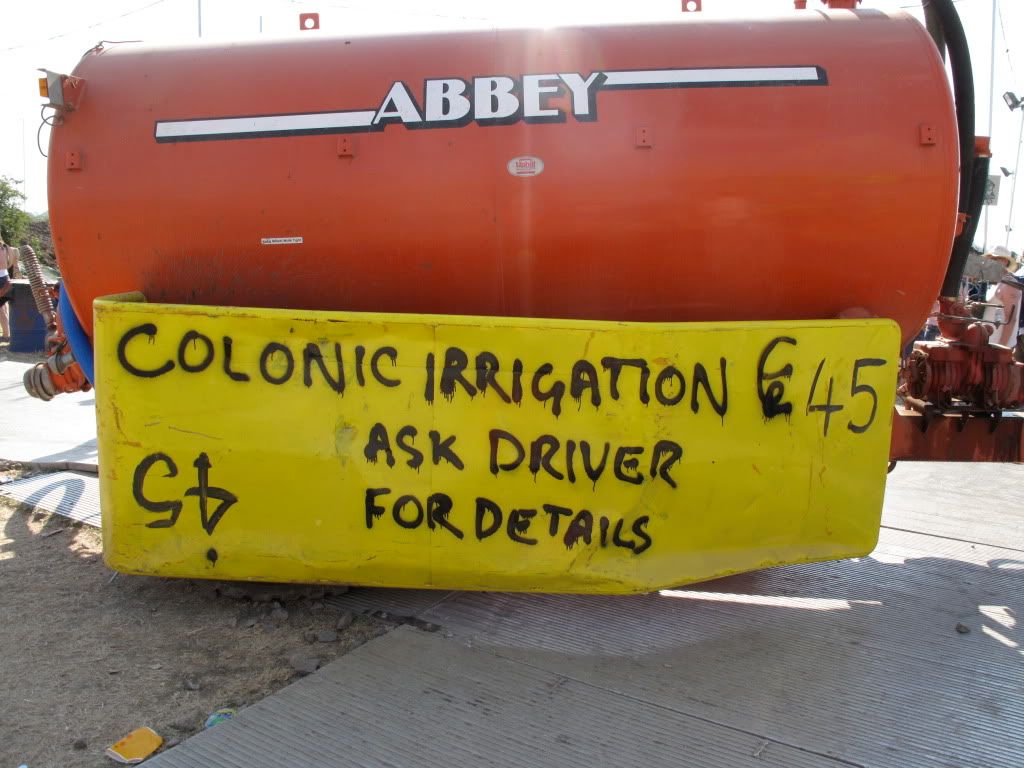 One of these also read that they provided, "No bullshit, the best chocolate milkshake on site", can you guess what it is yet? Toilets weren't too bad until Sunday, I guess thanks to these guys. I saw Mumford and Sons this day, who not only put on a great performance but also seemed really touched by the reaction of the crowd, made me so pleased for them.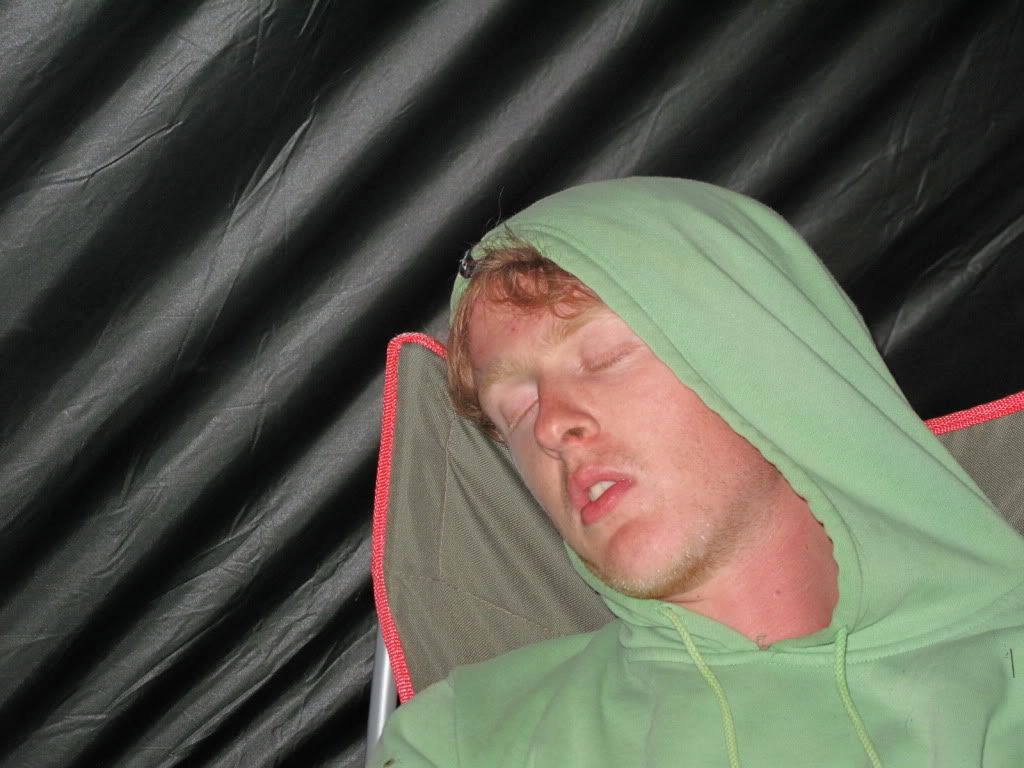 After saying that we'd make the important trip to Shangri-La and Arcadia, we decided we should just go back to the tent and make a fire and have marshmallows instead. Moon was so sulky that he didn't get to do the fire that he fell asleep, I'm guessing he was probably exhausted too but I'm sticking with sulky.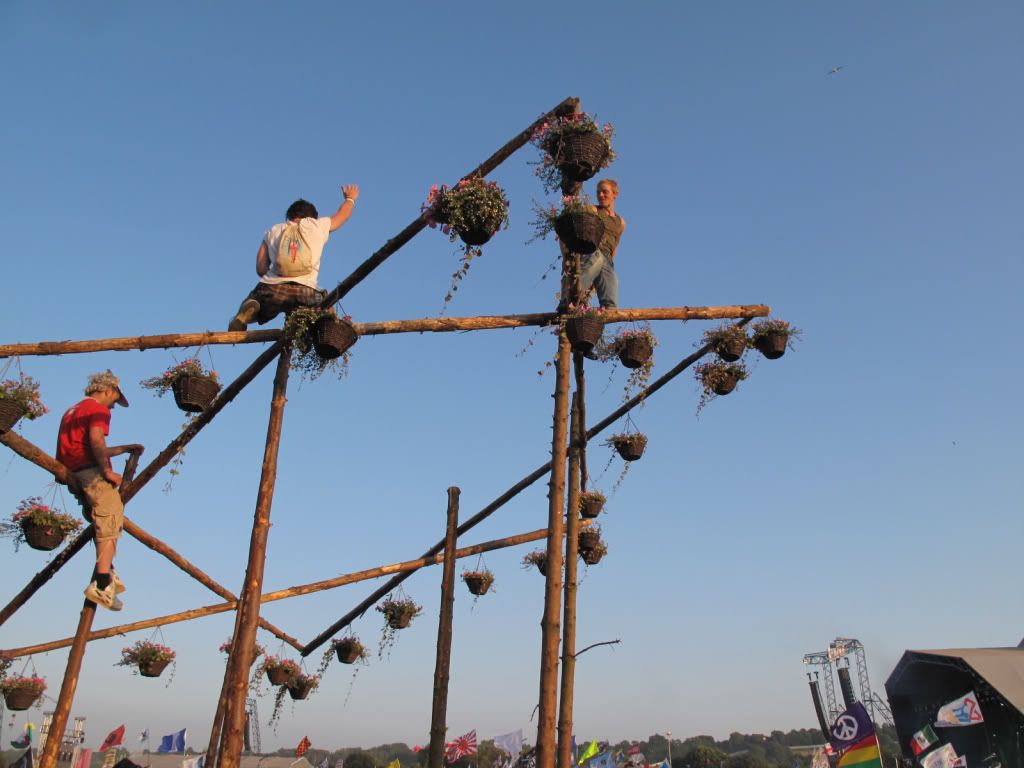 Usually, as the higher bands on the bill performed, people climbed the 'Star of David' to get a better view, we saw one guy cut his leg all the way up, this is for Faithless, who were alright but not as amazing as Stevie Wonder, who followed.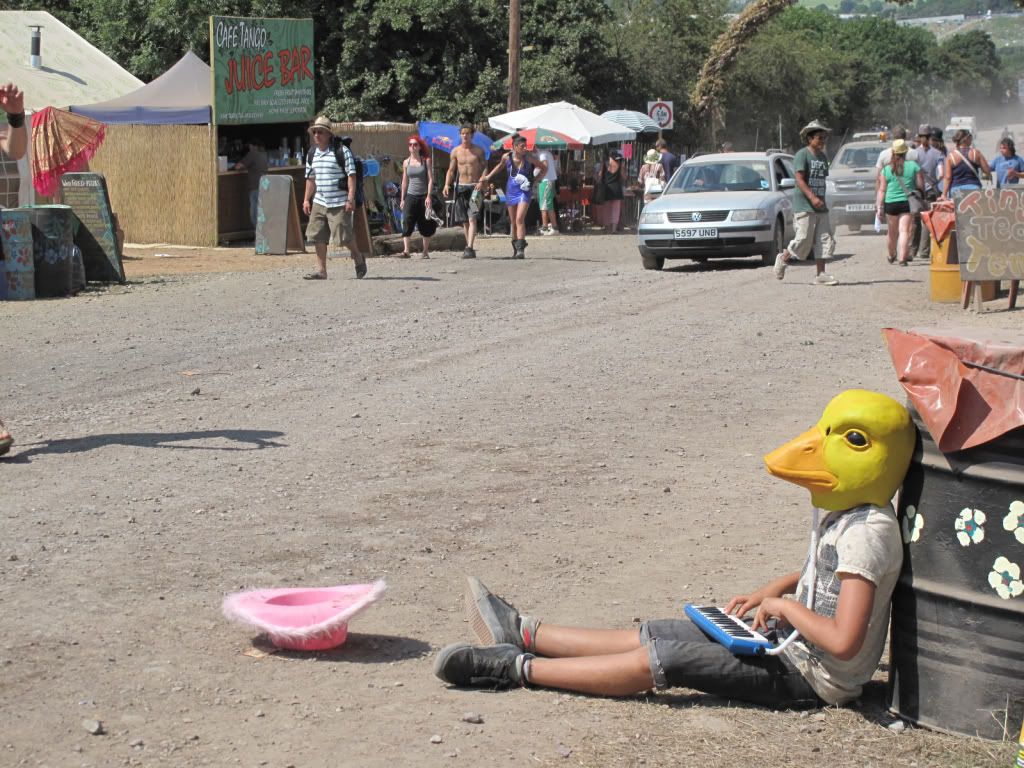 Saw this little guy as we were leaving the festival, it took us around 8-9 hours to get home from campsite to the door. I love this photo and I love that nothing of mine was nicked or broken, I did lose my hairbrush though.
© Ruth Johnston 2010.
What a blast that was. I can't even describe how huge, how amazing and how surreal it is, and don't even get me started on the walking, the suntan and the dust. Know what you're getting yourself in for and bring a trolley.