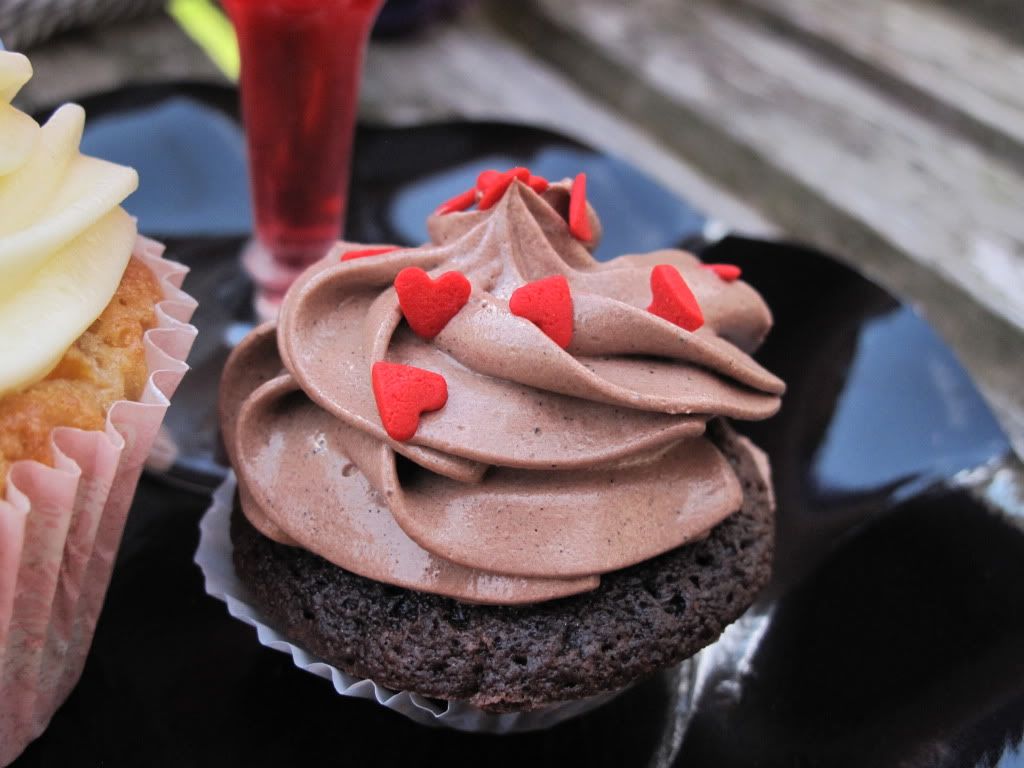 © Ruth Johnston 2010.
Today has been a bit of a rush.
I have moved away from Portsmouth for the term and for the summer, after only a couple of hours at home, I was off to my cousin Kimberly's engagement party at my uncle's posh house, turns out Kim is very, good at making cakes - and she's plugging it and networking like mad, I think she may have found her vocation. It was an alright afternoon, I kind of wish I'd dressed a bit sunnier, but never mind. This is one of the cakes she made, that isn't icing, it is some kind of chocolate mousse.