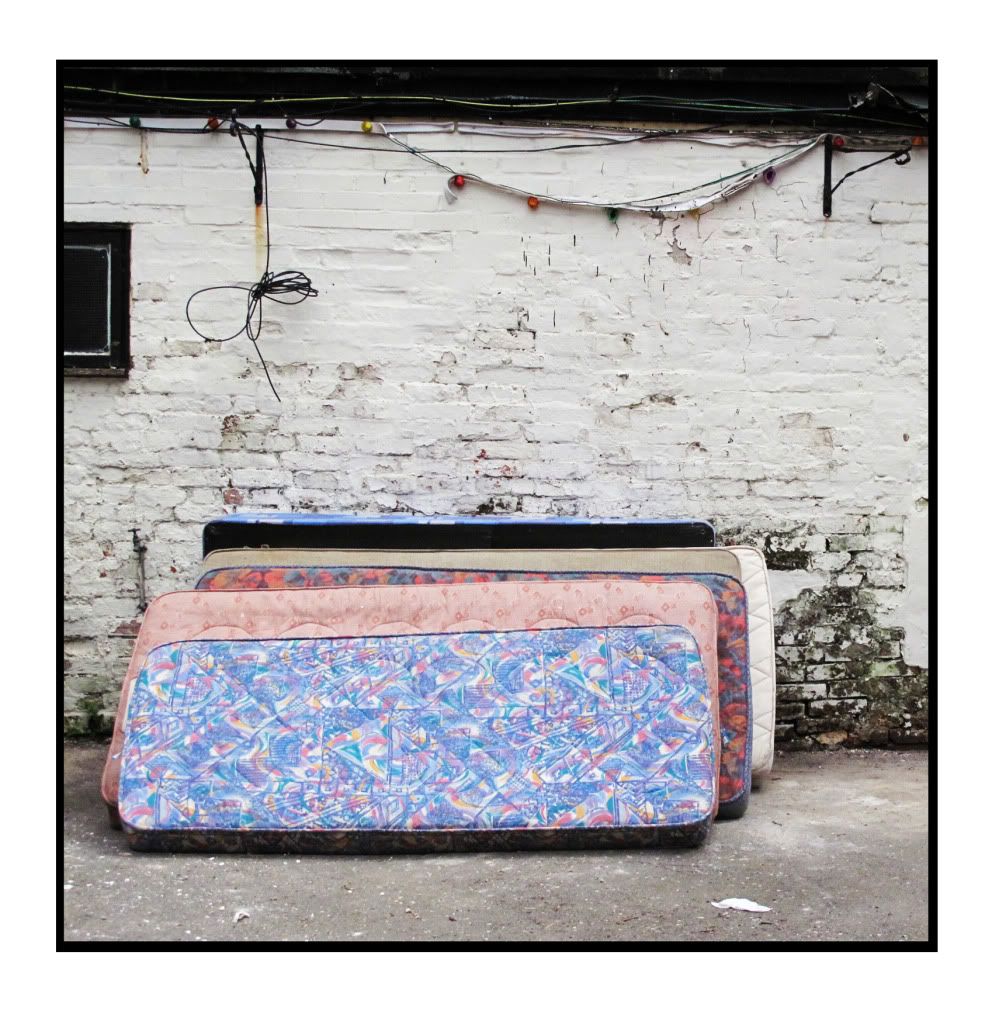 © Ruth Johnston 2010
Today was another day that was for a long walk.
We went to say goodbye to Long and hardly did anything for the rest of the day after that. The weather was really weird.
I am packing up some stuff tonight, as well as my bed, I will be sad not to have it for the next few days as well as the next few months. More the next few days though, as I have to sleep on Alan's bed in Moon's room, boo!
I liked these beds, I guess we must get that I like beds by now.