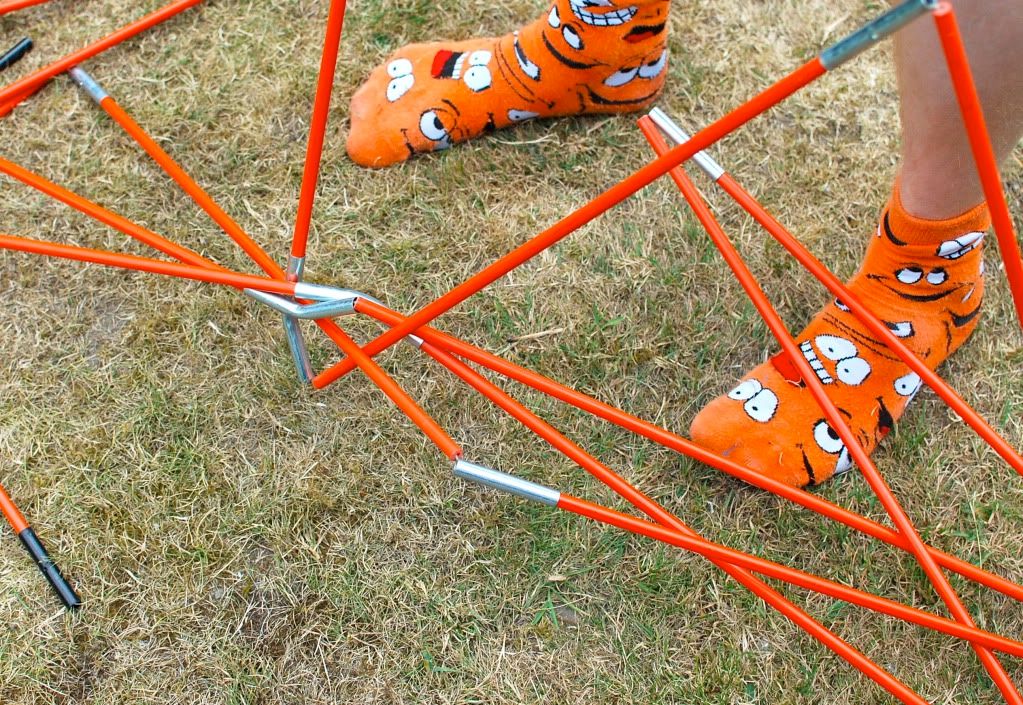 © Ruth Johnston 2010.
Today Moon helped me finish packing up my Glastonbury stuff, as I was having a mini-mental-breakdown over it, and we had a 'trial-run' of the new tent, it is so huge and roomy, I can't wait for it to be my home for 5ish days. I also had a mega play with my 35mm lens, which I haven't really done properly yet, and I took some
nice photographs of my cat and other things in the garden
. Hopefully I will get the opportunity to do a final post tomorrow before I head off to my first
huge
festival, with mud and
danger
.