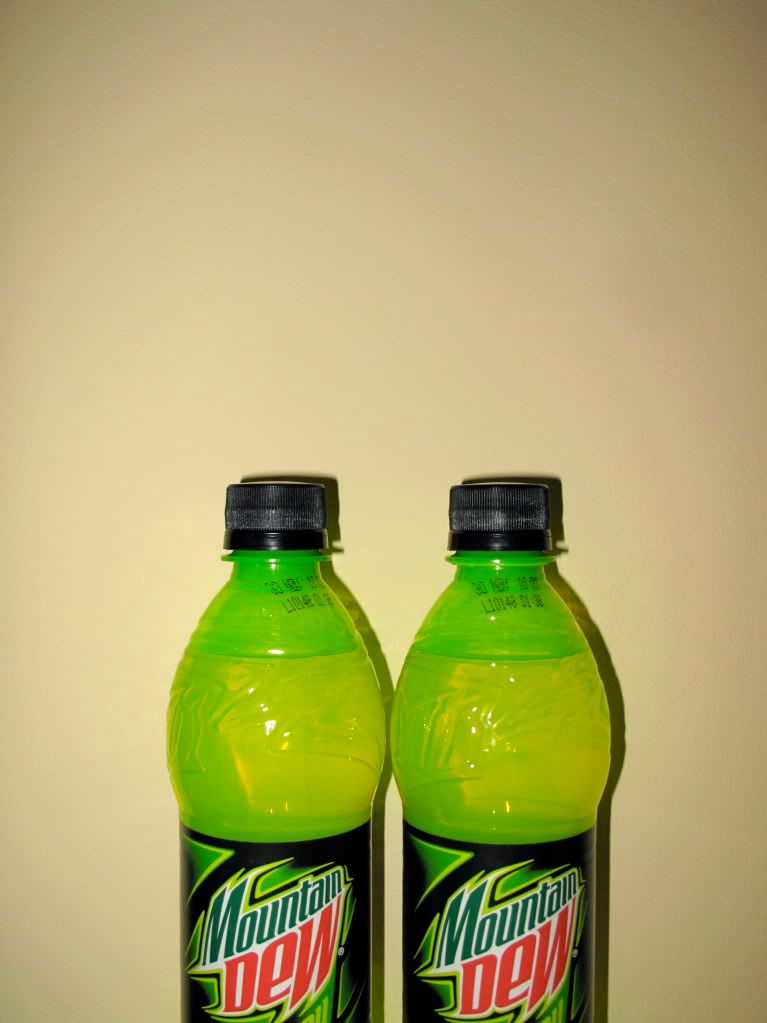 © Ruth Johnston 2010.
I wish we had the DewMocracy over here, I tried some of this new Mountain Dew:Energy yesterday, it is a bit sweeter than the US version but essentially the same. I just wish they'd done it properly. The bottle is horrible, and the liquid make it all look like a novelty highlighter pen, tasty yes, attractive no.
I have finally unpacked myself and got myself an unpaid job photographing the Malden Fortnight, looking forward to it.