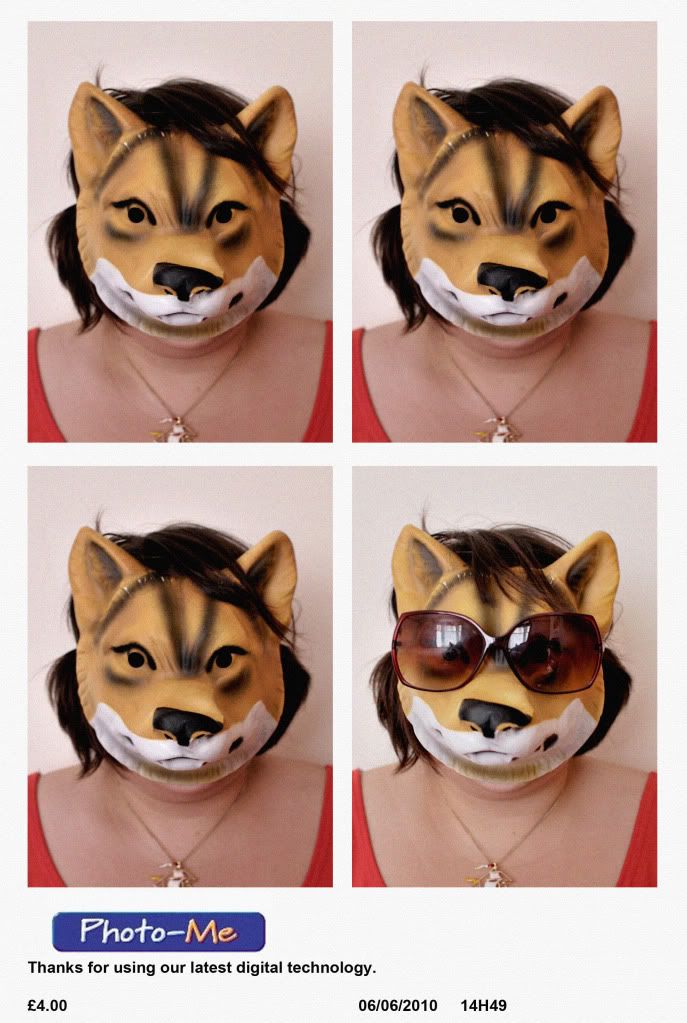 © Ruth Johnston 2010.
So I took these photos and came up with this idea. I quite like it and think it's worthy of a creative 365 image.
I've finally found a use for this mask after all this time, I want to buy a few more and use them in some kind of huge photo shoot, the other one I got snapped...