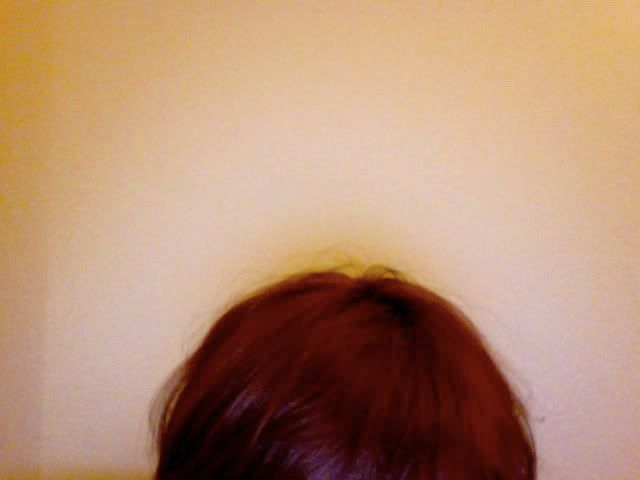 © Ruth Johnston 2010.
I wanted to take something different from what I took yesterday as I did essentially the same thing. This is a last minute Photobooth, but I did think about it a bit. I'm hating my hair a bit at the moment, it is neither long enough or short enough.
My widowdom ends tomorrow.