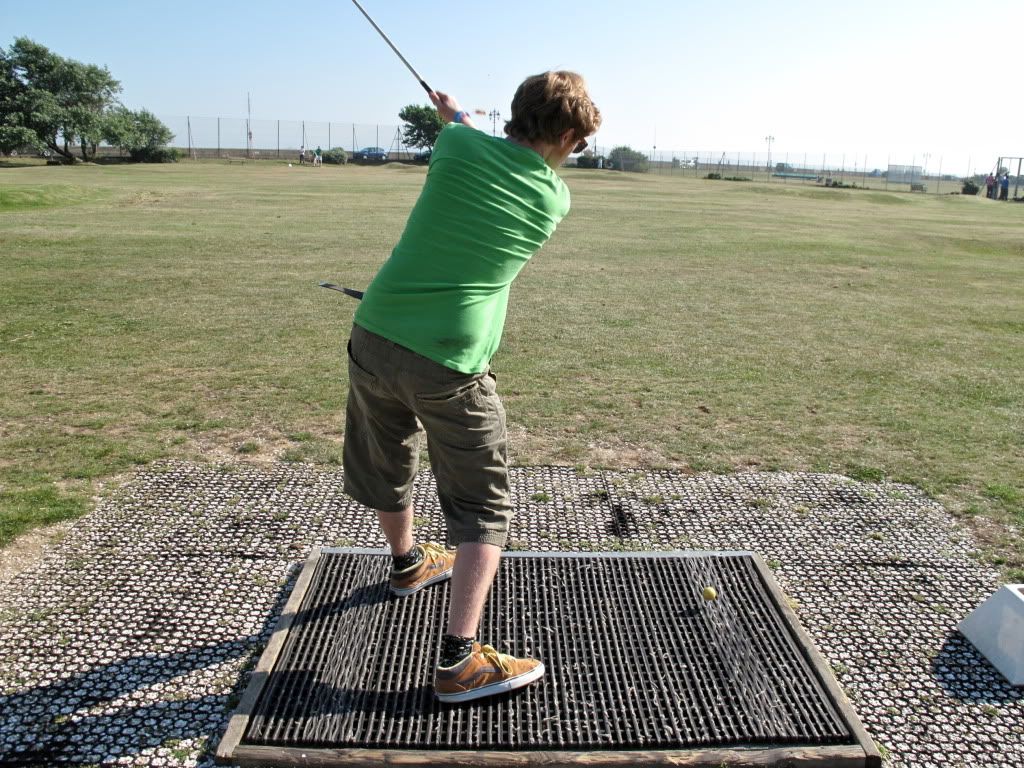 © Ruth Johnston 2010.
I've spent the last three days doing so much walking to and from The Common.
Played a round of golf this afternoon, took quite a long time and it wasn't like there was much of a competition, considering it was just Moon, Long and I, let's just say I'm not the greatest golfer. It's so hot, I love it.