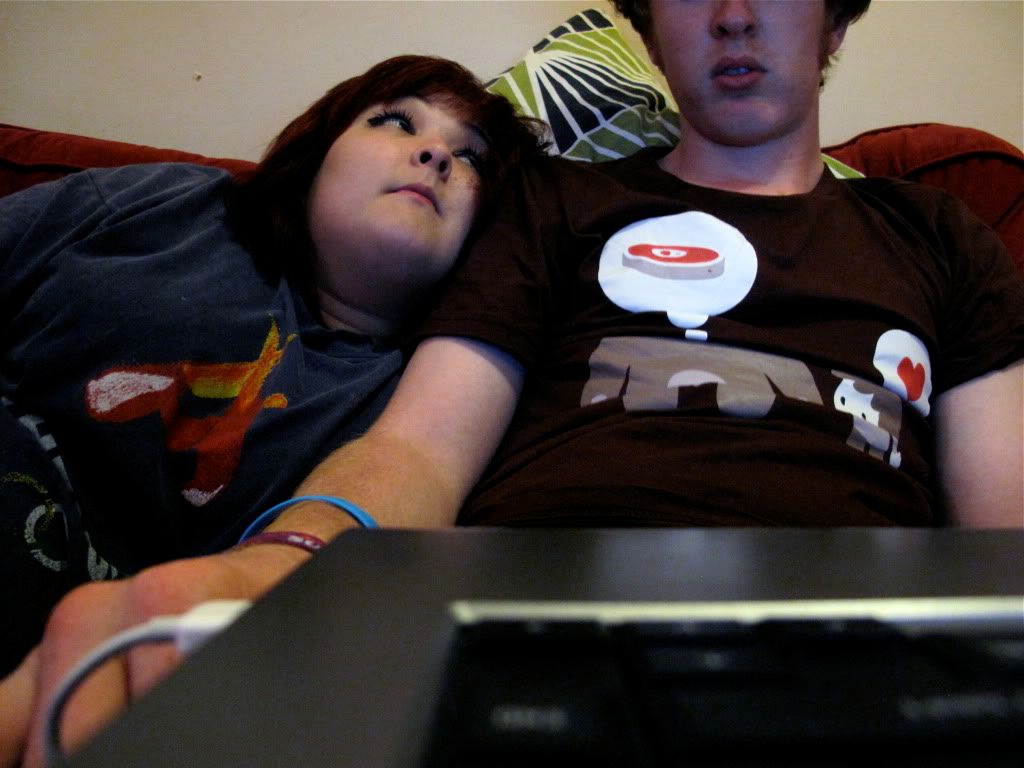 © Ruth Johnston 2010.
Today has been a bit frustrating.
I felt bad that Moon's exam went badly yesterday, but also as though I had to bear the brunt of it, luckily he got it mostly off his chest by the time he came back from the library this afternoon, so I feel a bit better now.
I spent the afternoon hunting out work for the summer, there is a lot, just in places like Manchester and Newcastle, but I'm going to keep looking, I've sent my CV off to a local portrait studio and Vice, fingers crossed I have something coming my way for summer.
There was an awesome-sounding job abroad, which I was fine with but it was for muddled months, so I left it alone.
A new CV is also what this afternoon went on, I'm not quite sure where this day has gone, oh well.