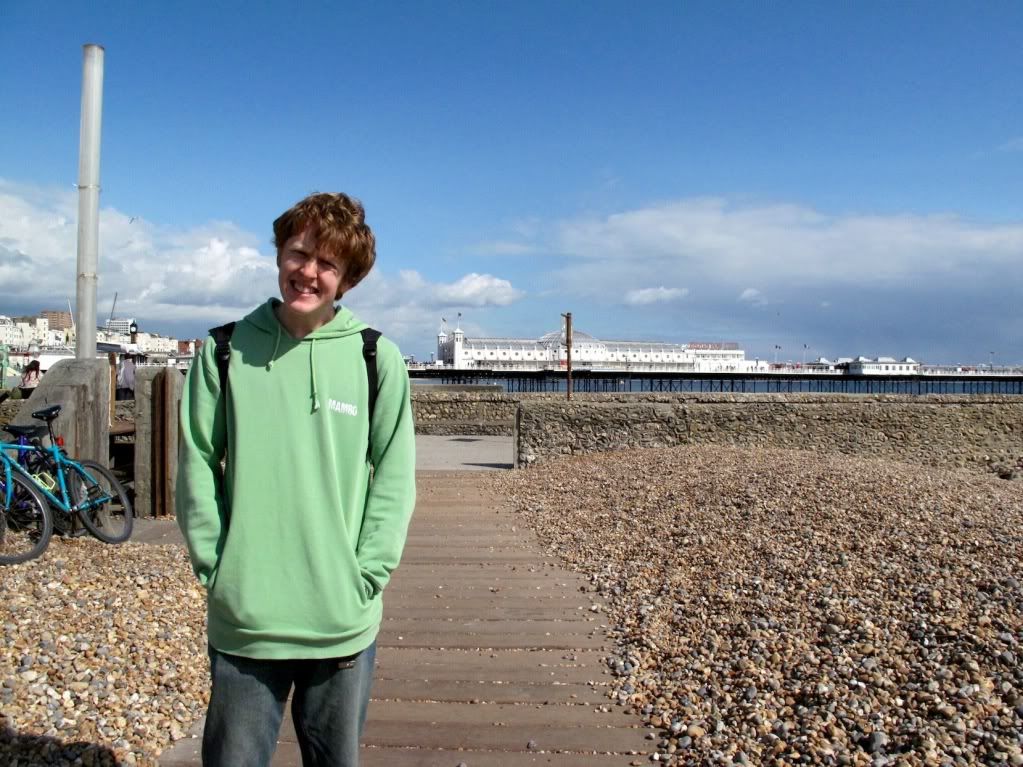 © Ruth Johnston 2010.
So today Moon and I took ourselves to Brighton as a last bit of fun before Moon is plunged into exams for a month.
It was pretty nice, as always, it was a bit cold but was also hot sometimes too and I did buy some neat things.
Moon also discovered why my sister and I made so much fuss over the nachos we had at Ha!Ha! Bar, I realise it's a chain but the ones in Portsmouth didn't live up to expectation at all.
It's got me excited for my birthday, when we'll have more time down there.