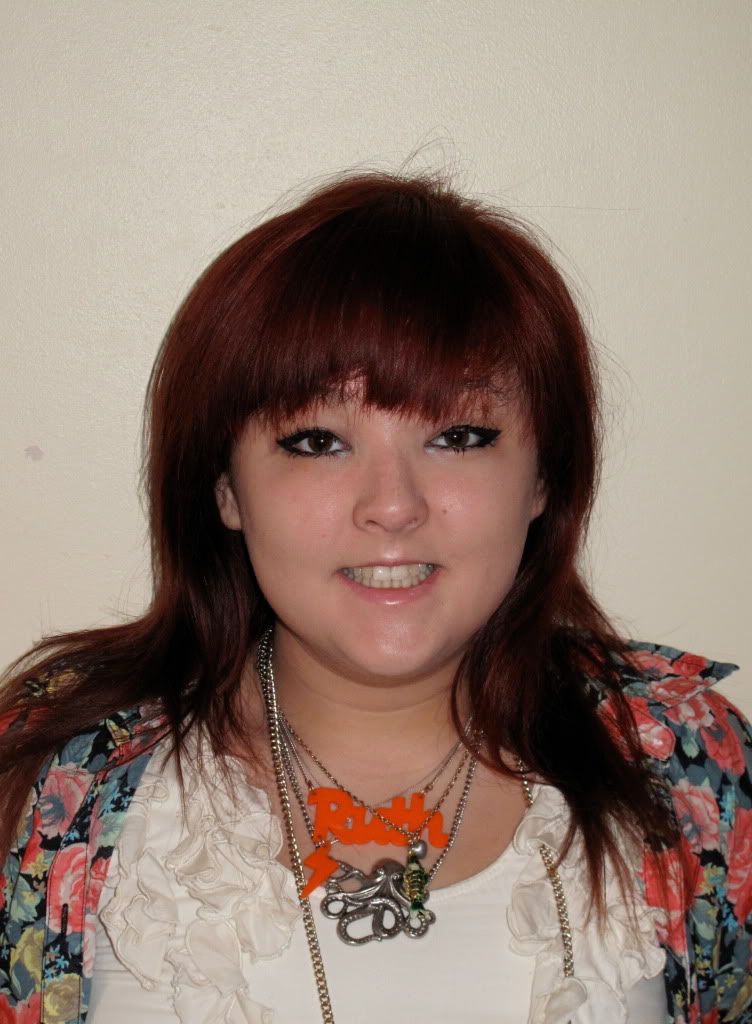 © Ruth Johnston 2010.
This is the last photo of me with long hair for a while.
I was going to do a diptych with my 'new' short hair, but I look a bit sun kissed in the one I took, it was rather warm and I was outside for most of the afternoon. It looks fine though, I'm more looking forward to it look less freshly cut.