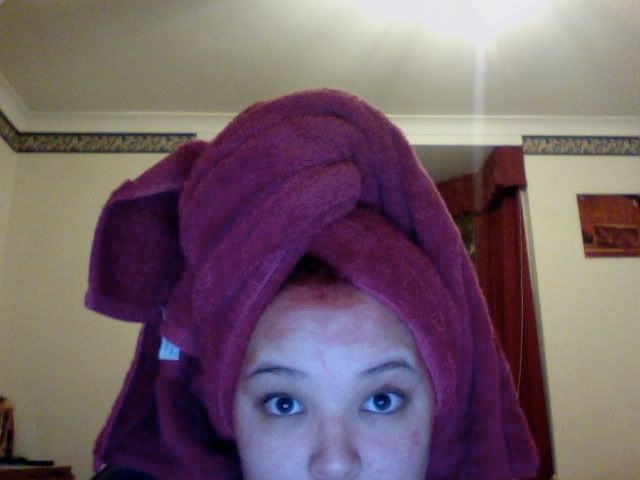 © Ruth Johnston 2010.
I've spent pretty much the whole day doing nothing. I've finished everything now, well, to the most I could take of looking at those dumb RDBs.
So, I dyed my hair again (Moon dyed it), it looks pretty good, very red and my ears have dye in their nooks and crannies. I love the smell of hair-dye ♥
Kind of worried about the hand-in tomorrow, but really it will probably be ok.