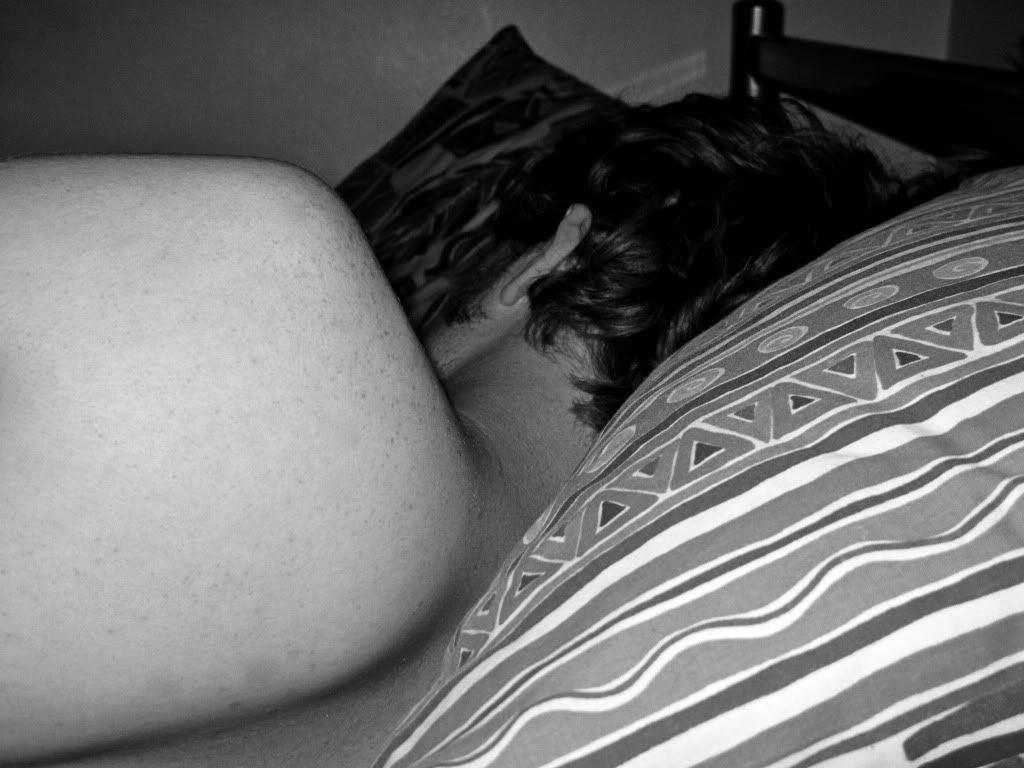 © Ruth Johnston 2010.
Today was Moon's first 'day off' since exams started, it was nice to have him be relaxed for a change. He got tired very early though, despite a lie-in, for him anyway, he got up at half 10 rather than 8.
I almost forgot about 365 today, but I am on Day 145, so everyone is allowed one. Just hope I don't accidentally miss more.