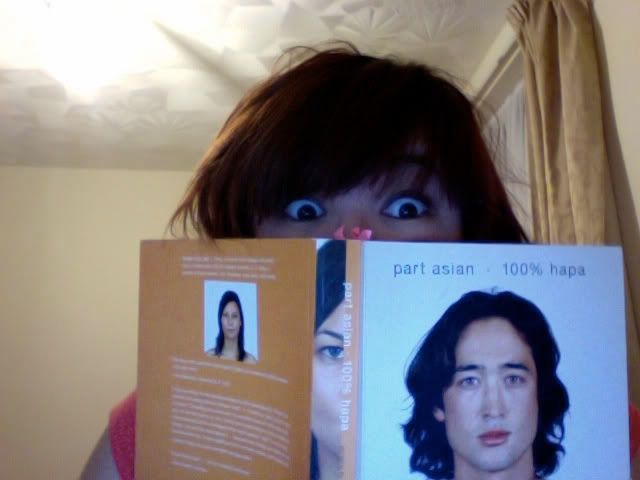 © Ruth Johnston 2010.
I'm so pleased with myself. I'm
bang
up to date with all of the work for my half-Chinese project, now all I need to do is get onto the same level with my dissertation, I think it will be best to put a day aside next week as whole of this week after Wednesday is full, you'll see.