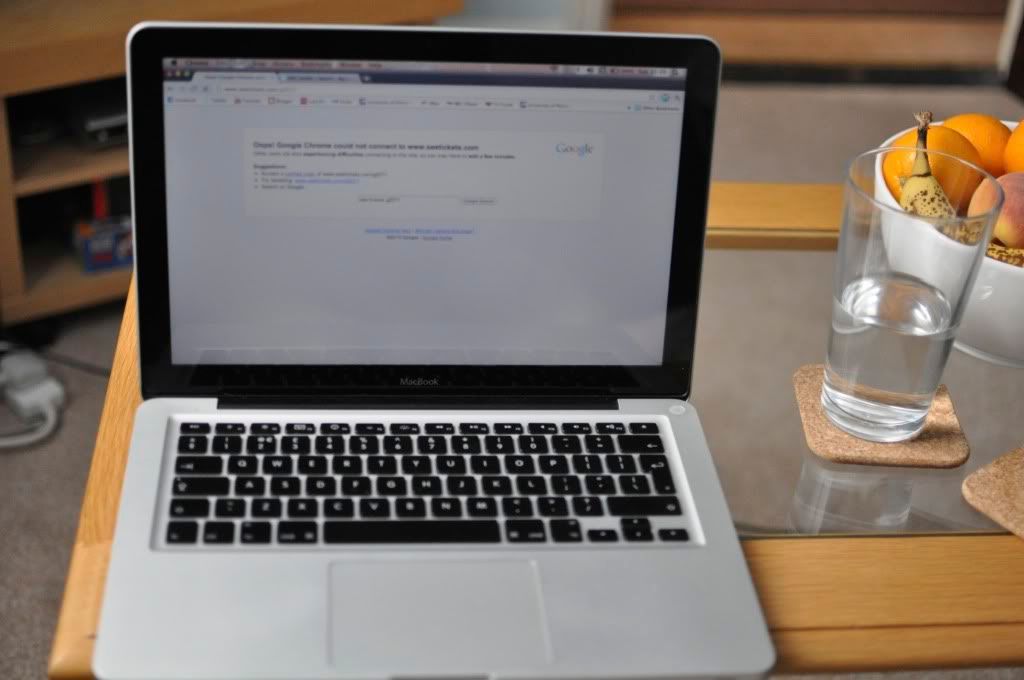 © Ruth Johnston 2010.
This is what 9-11 in the morning looked like today, but I have my Glastonbury ticket for next year. I'm so happy, randomly I got through first and just got everyone's ticket. Long's registration number nearly didn't work (
again
) but for some reason his number from last year worked. Hopefully we won't need to worry about where it gets delivered too because the old number is assigned to his old Uni address. I'm so happy and excited, let's just hope the weather is as great. It's hard to imagine that it will ever be sunny again with the way the weather is at the moment.