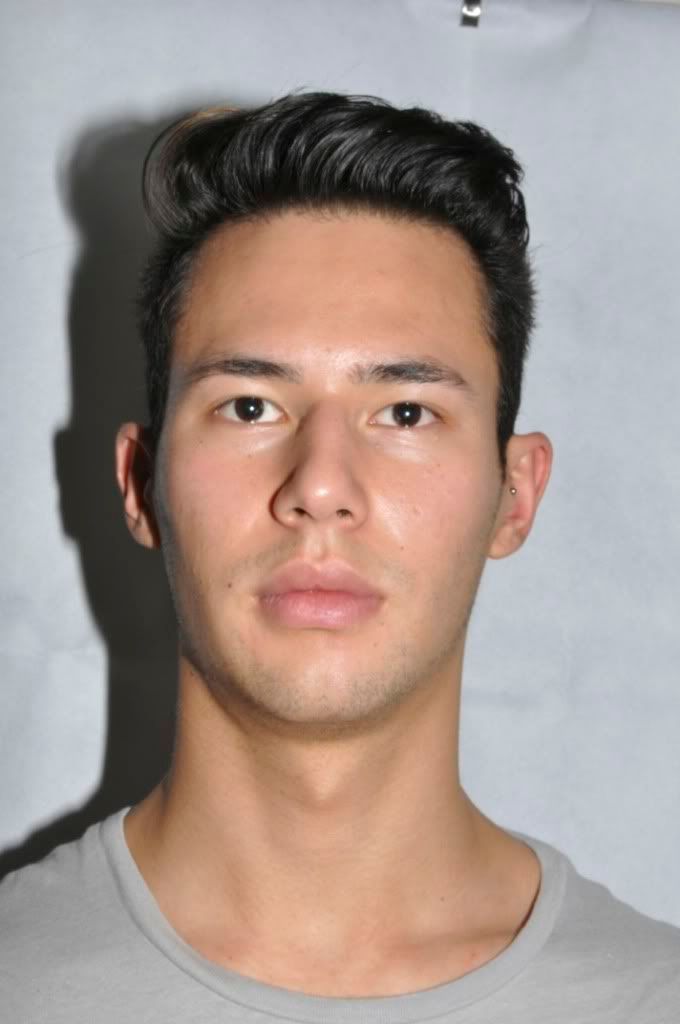 © Ruth Johnston 2010.
So, without my lights, I'm a bit lost. I had to do a shoot for my half-Chinese project today and the photos didn't turn out as well as I'd hope. I'm waiting on a new sync cable and two new modelling bulbs. This
is
unedited but even the unedited studio-lit ones of Izzy and Rio weren't this bad. I'm a bit scared that I'll have to ask this guy back for a re-shoot, but his photos will be much better so I'm not sure. I might have to cancel my shoot tomorrow...